On July 13-14, Active House Days in Ukraine 2019 took place in Lviv. Of course, we could not pass by this event, so our architects visited it.
The Sheptitsky Center was chosen as the venue for the event. And this is no coincidence, because this building is an excellent example of sustainable development architecture. Much attention was paid to natural lighting, which is organized both through front windows and anti-aircraft lights. Transparent glass partitions and lightweight open staircases also help spread daylight. Another important building parameter is acoustic solutions, which are represented by sound-absorbing panels on ceilings and walls.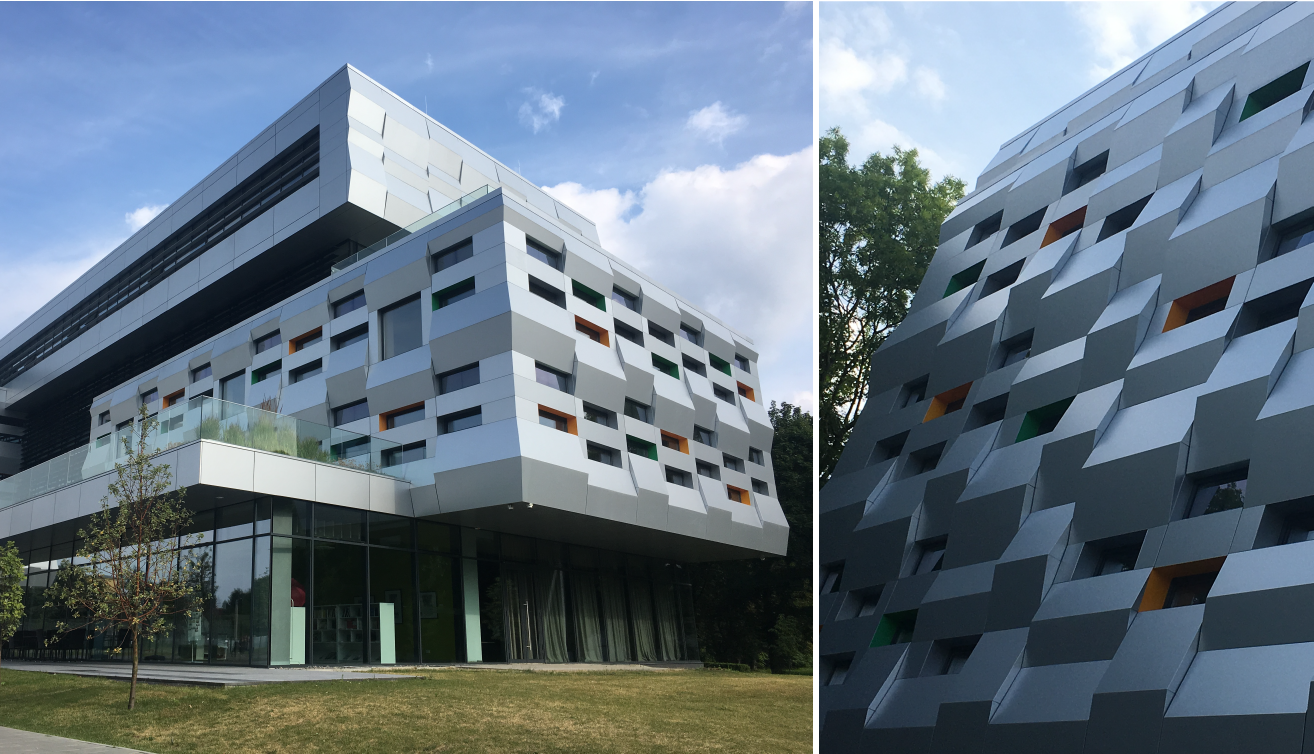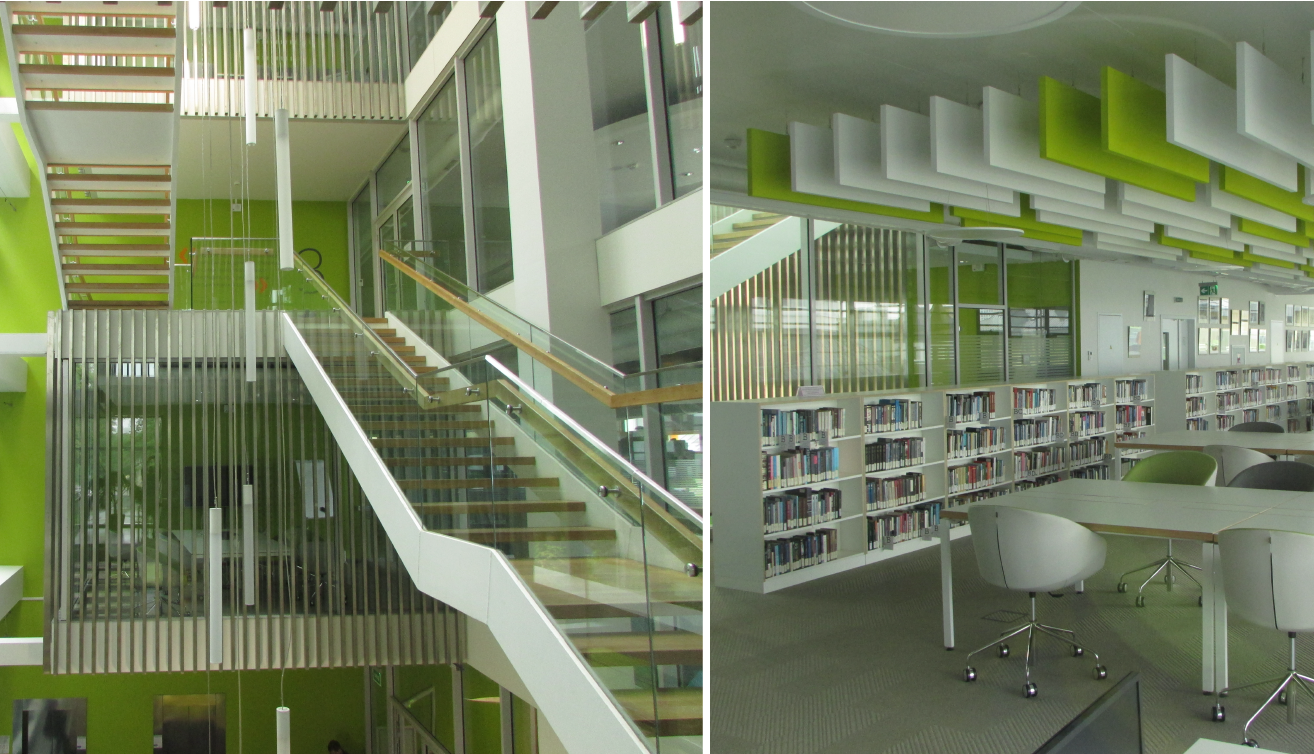 "Sustainable NOW" is the main motto of Active House Days. There should be more "active" houses, because this will help to solve the problems of ecology, energy efficiency and create comfortable living conditions.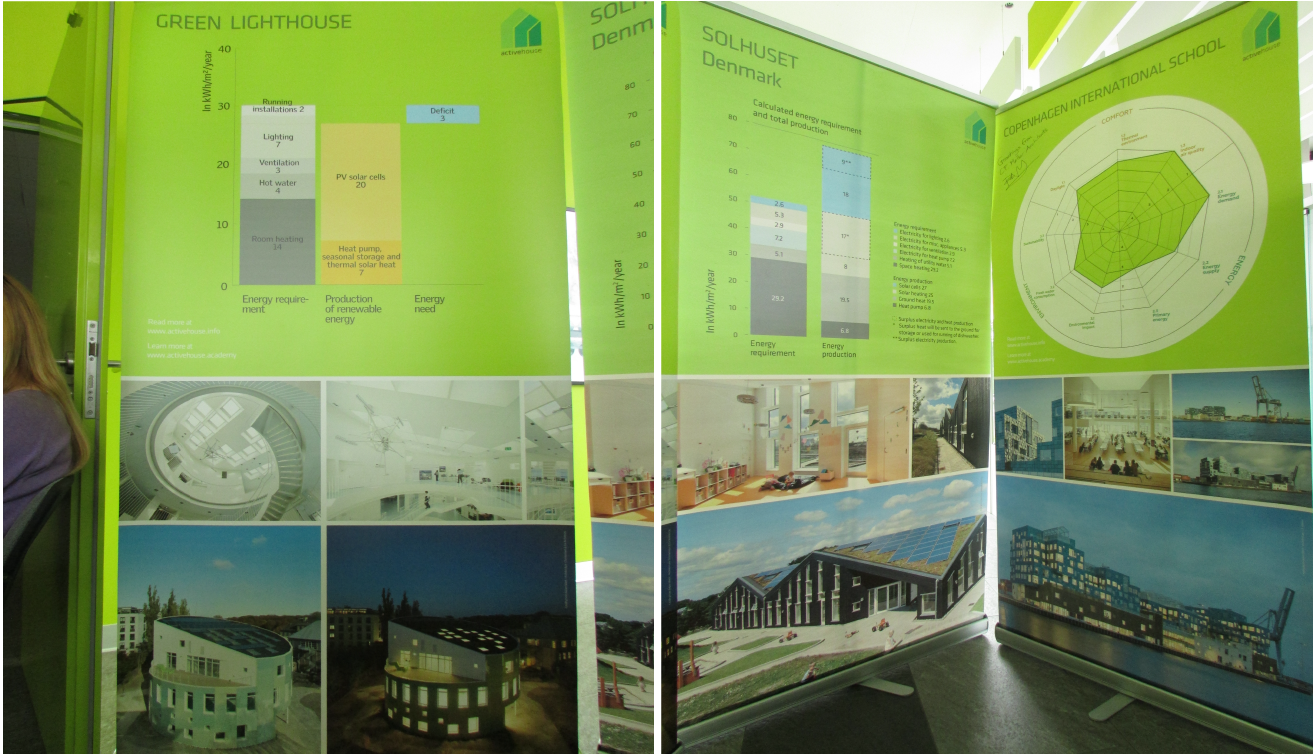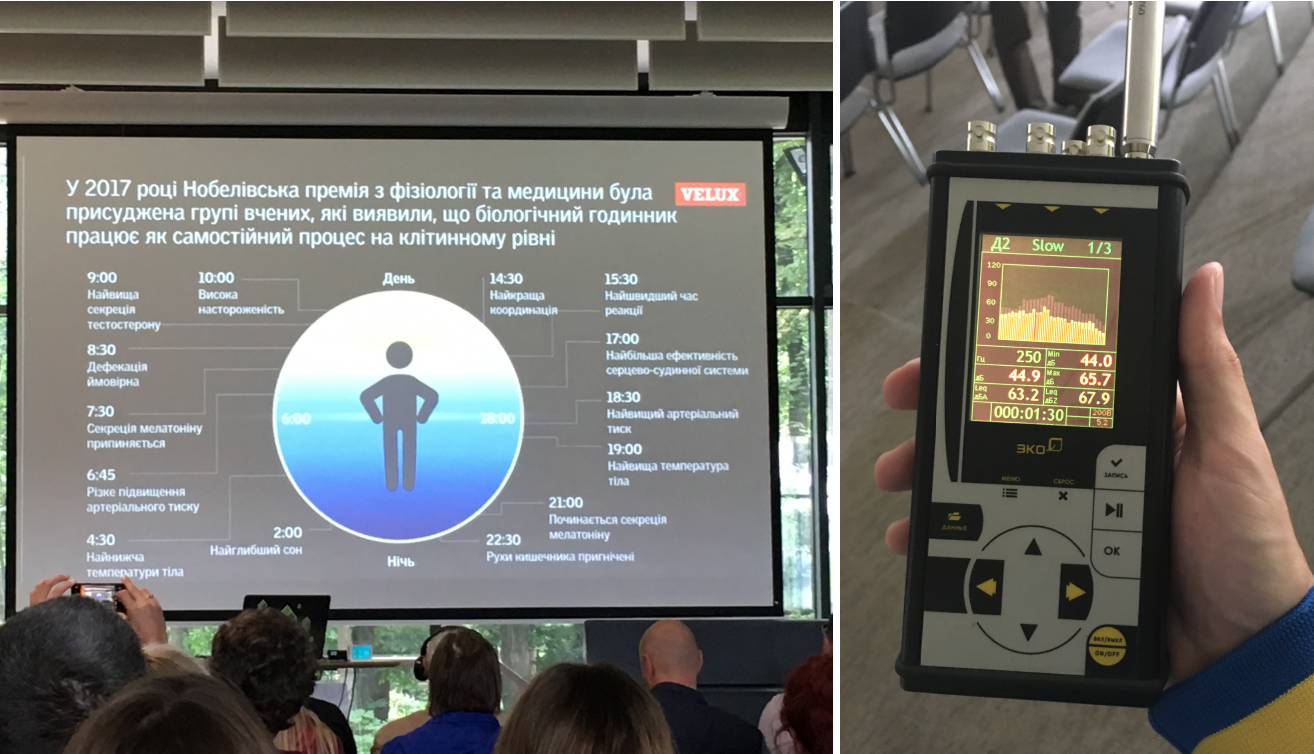 We are very pleased that we were able to attend this event, gain new knowledge and experience from colleagues.