For our company, corporate vacation is a tradition. Thanks to the joint pastime, we always have a friendly and family atmosphere in the team, and we work smoothly, as a single mechanism.
Last weekend, we organized a rafting tour to the Southern Bug, which runs through the territory of the natural park of national importance "Bug Grad". Our rest began in the village of Migeya, Nikolaev region, where the instructor met us and gave instructions on safety measures. Rafting took place along the route of the Migeysky threshold - the village of Kuripchino, and its length was 6 km.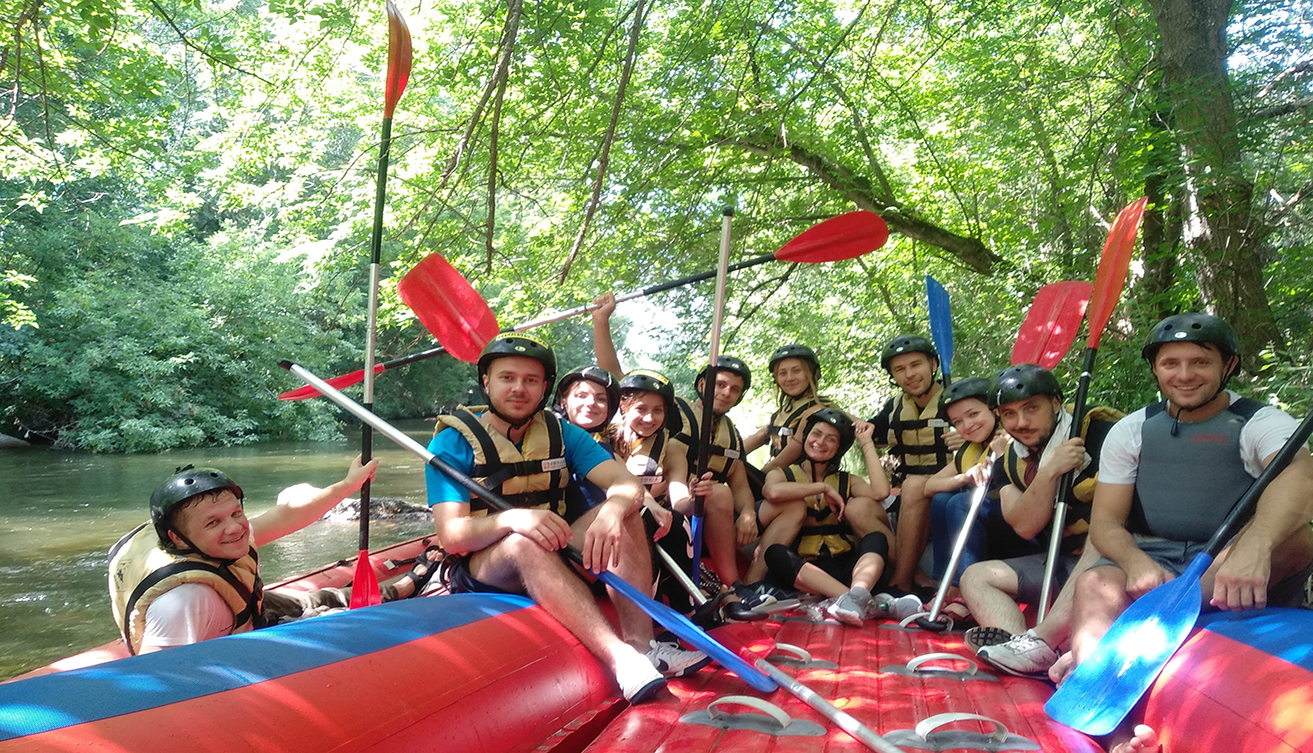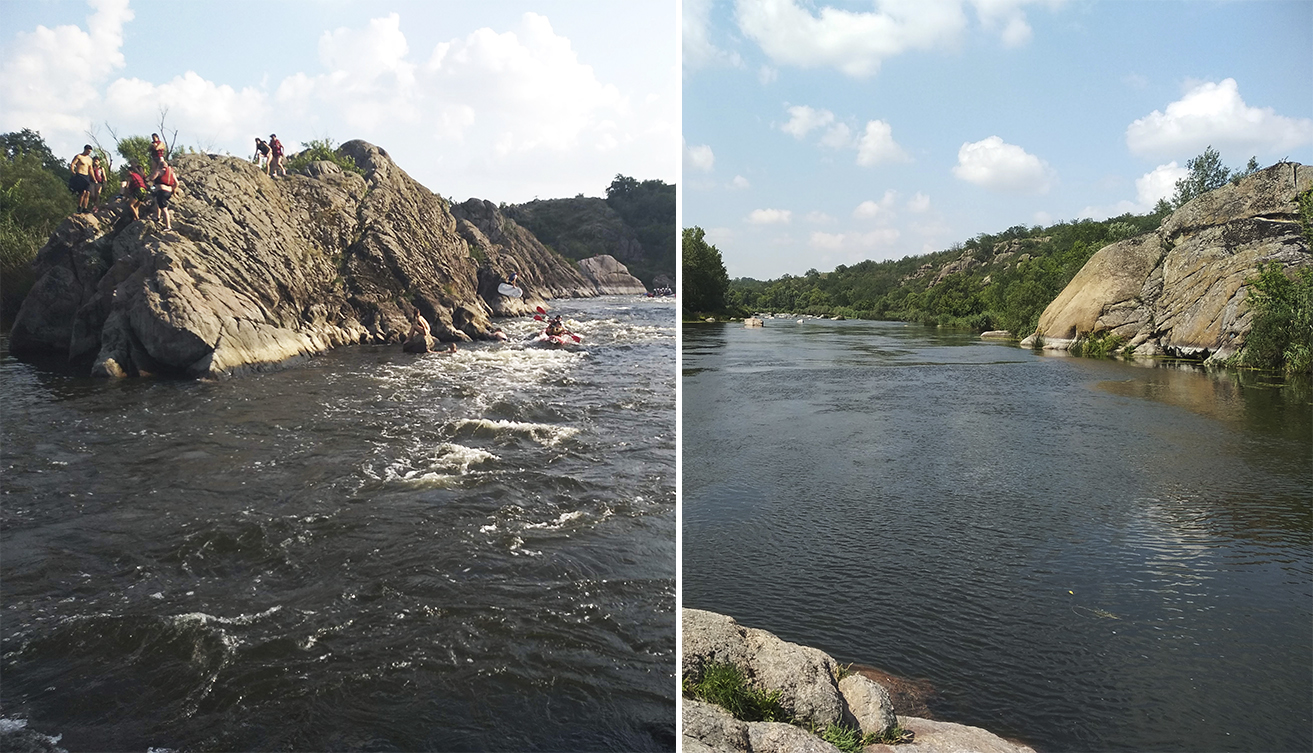 In addition to the rafting itself, we descended without a floating craft along the threshold of the river and felt the power and strength of its flow. Also, we climbed to the elevation to see the neighborhood, jumped into the water from the rocks and bungee.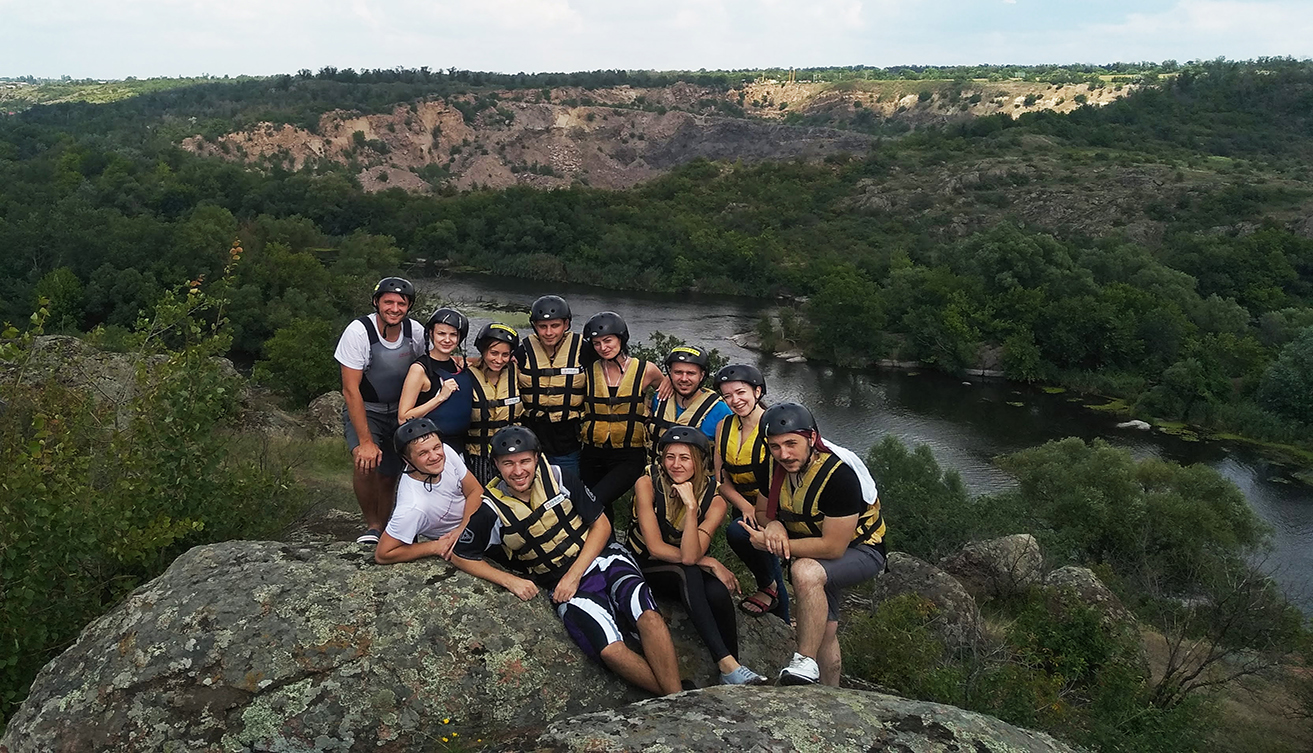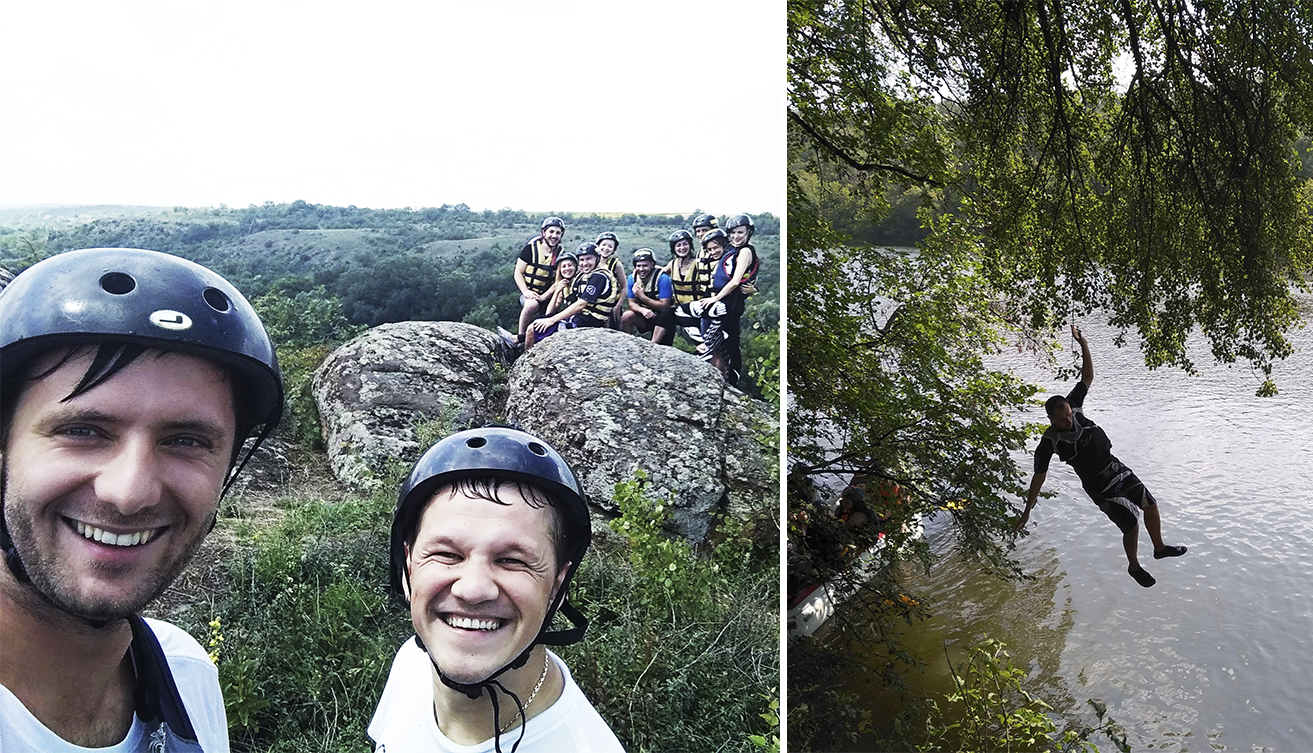 After such a busy day, a delicious lunch awaited us at the base, and after it we went for a walk to an incredibly beautiful granite quarry called "Radon Lake".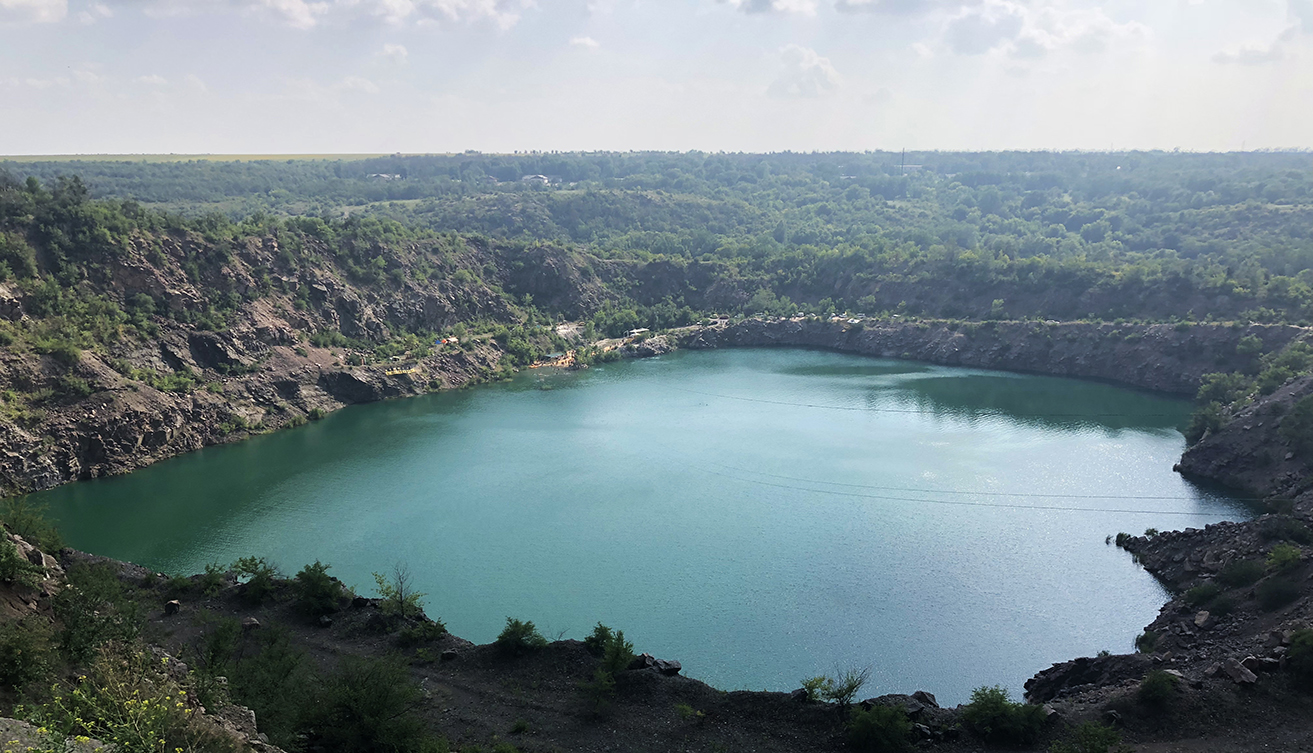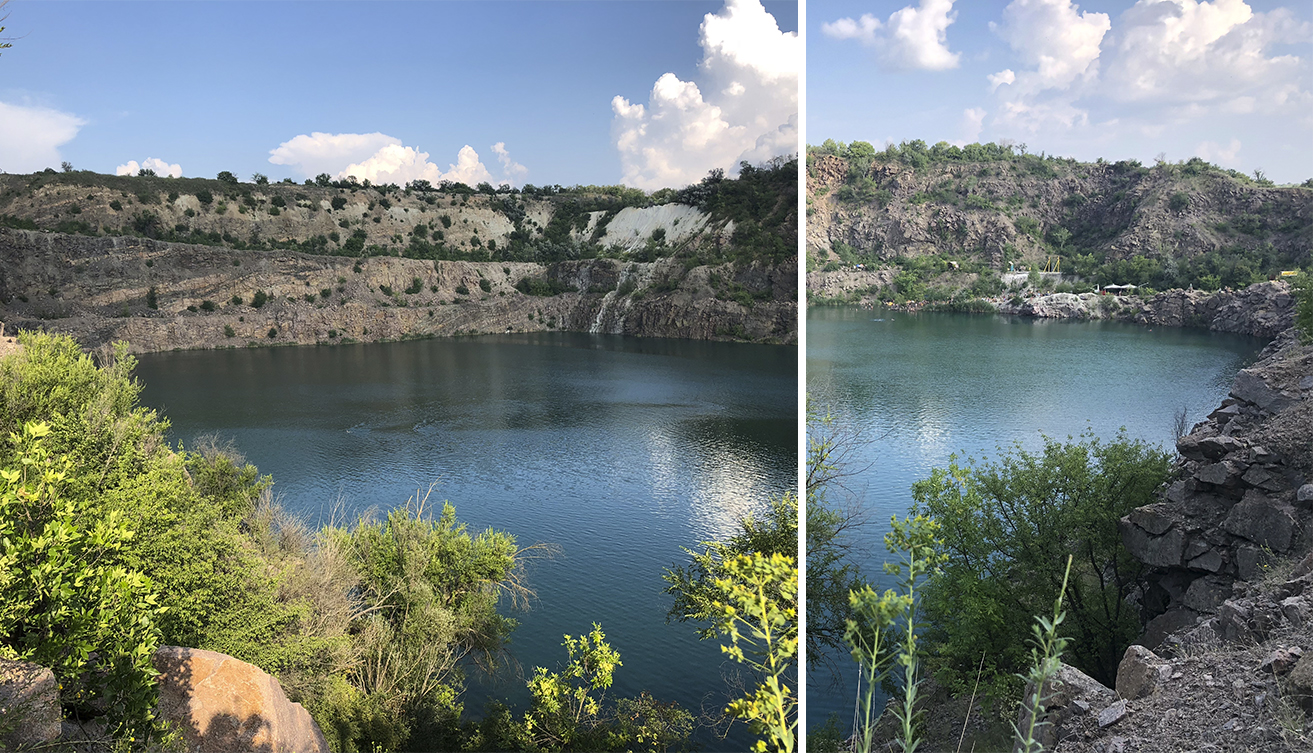 This is how imperceptibly our tour came to an end. We spent an unforgettable day, got a lot of impressions and emotions, and are ready to create with new forces.