Friends, we have good news for you! We are glad to inform you that the customer of our Da Vinchi Group Design Organization opened a sales department of a new three-section business-class residential building "Henesi House" in St. Nagornaya, 18/16.
"Henesi House" is made with an individual approach to the customer, avoiding typical solutions and architectural clichés. In the residential building every element has been carefully thought out, we are doing everything possible to make the construction as economical, cost-effective, expeditious and safe for the customer, as possible, and the result will be cozy, comfortable and practical for future residents.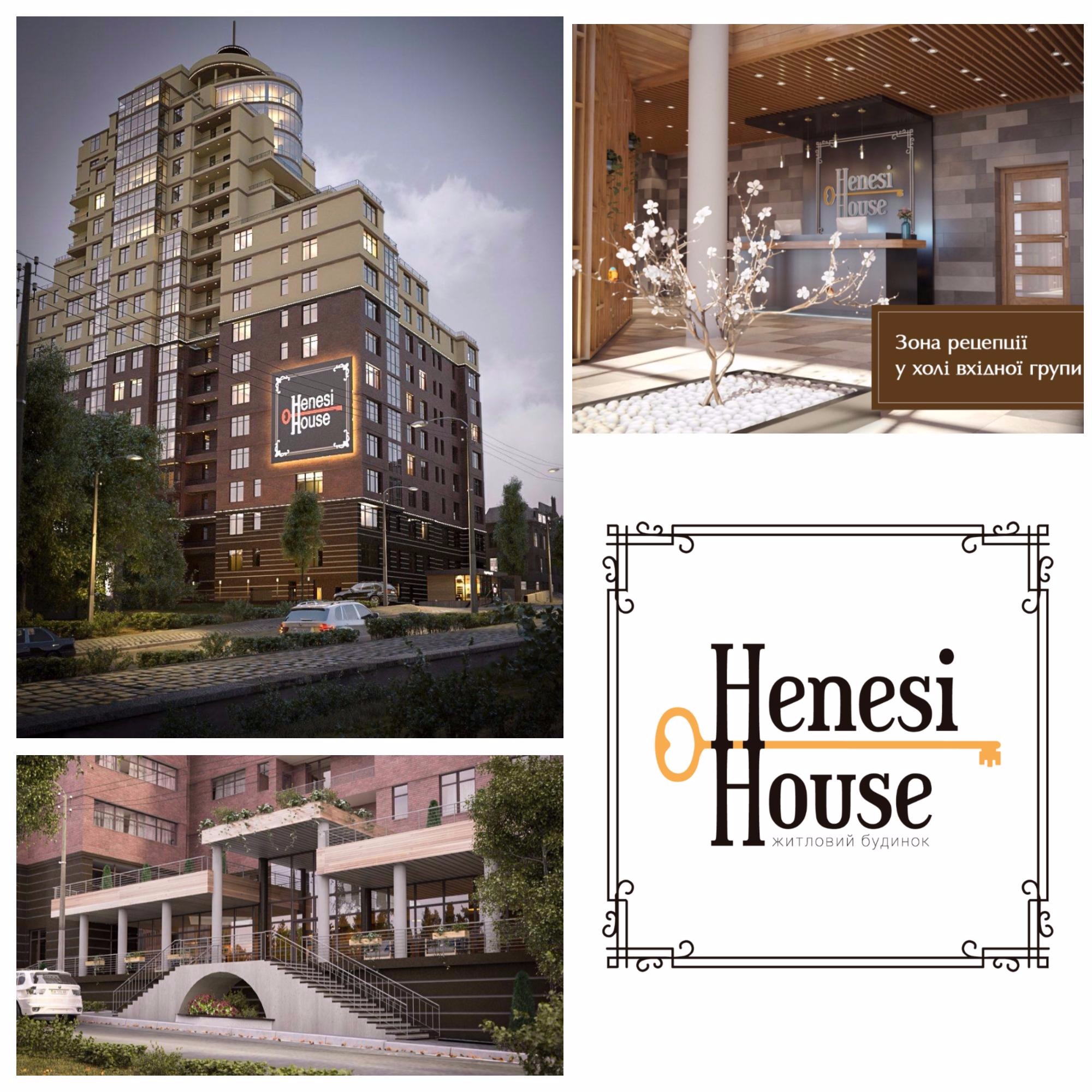 The complex provides everything you need to meet the basic needs of modern person. At a distance of 2 minutes walking there are: a supermarket, a cafe and a restaurant, a pharmacy, medical offices, a SPA salon, a bank branch, a small consumer services studio.
Carefully thought out unique planning solutions with optimal areas of apartments meet the most modern requirements for comfortable living space.
A security standard for a residential building was maintained, including: closed area with access control and video surveillance (perimeter, parking, section lobbies), fire and burglar alarm systems, centralized building management system.
Come to the sales department of Henesi House and you will have the unique opportunity to see the construction of the complex with your own eyes, to get acquainted with the technologies and materials used.