Our incredibly cool corporate event in the Carpathians ended, which was timed to the day of the builder!
Almost the entire team went to meet mountain landscapes, fresh air and extreme sports. Two days passed very quickly and actively, as they say: "After such a busy weekend, we need another weekend." We managed to conquer the cliffs of Dovbush, visit the breakdown waterfall and swim in its crystal clear water.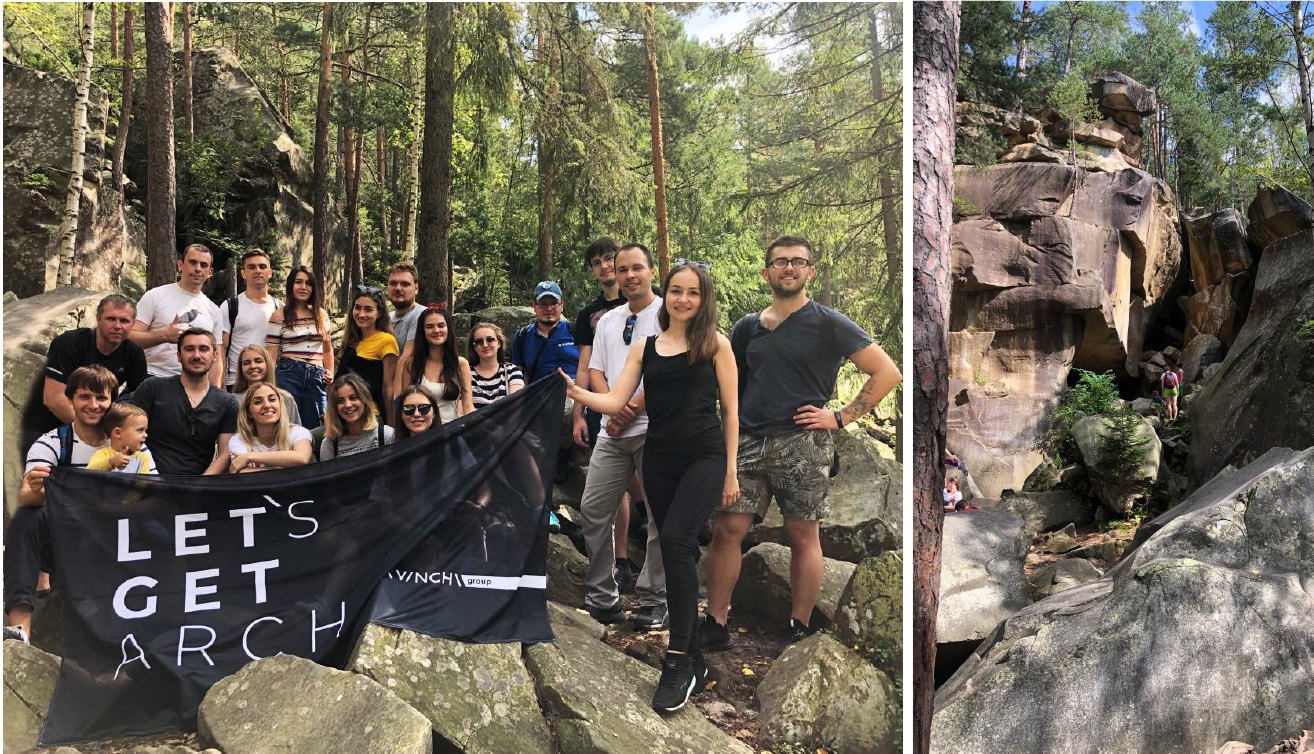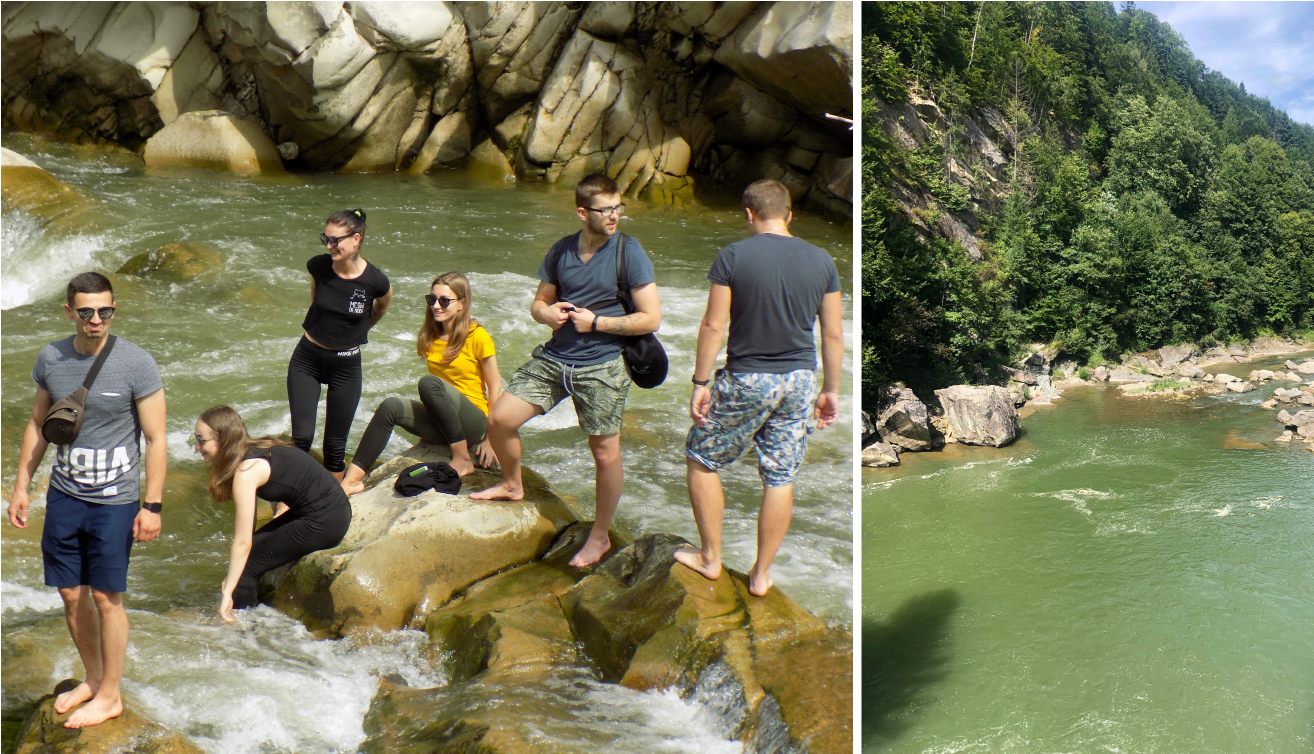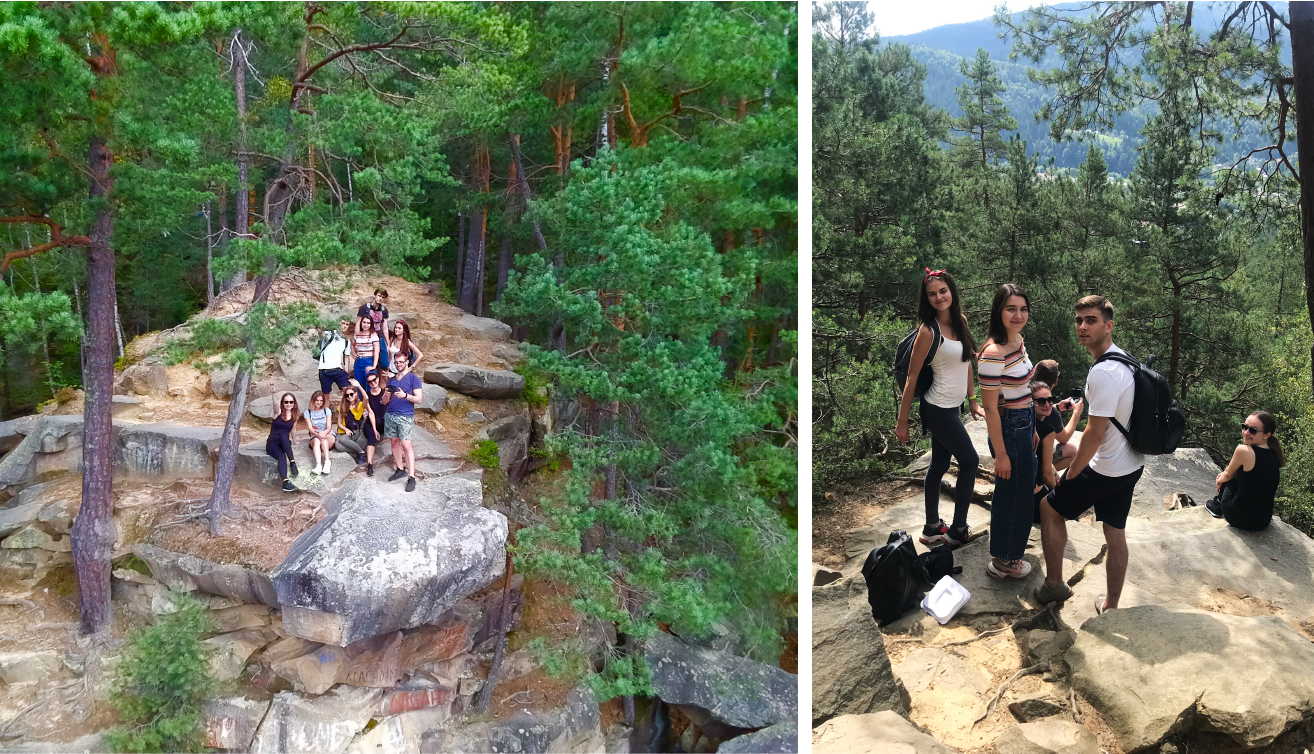 And that's not all .... We climbed the ski lifts to the slopes with a view of Mount Goverla, rode trolleys, jumped from bungee jumping and off-rods on ATVs to the mountain expanses. Well, you already realized that we were left with incredible impressions.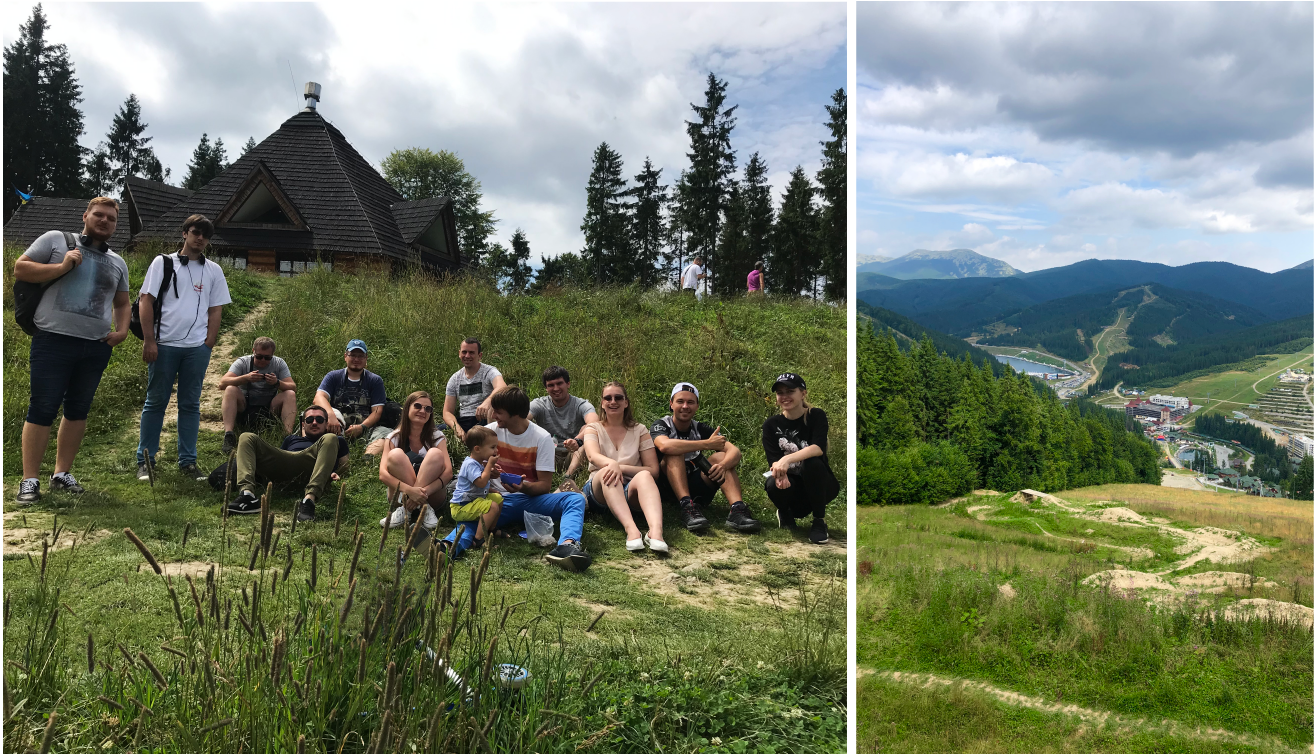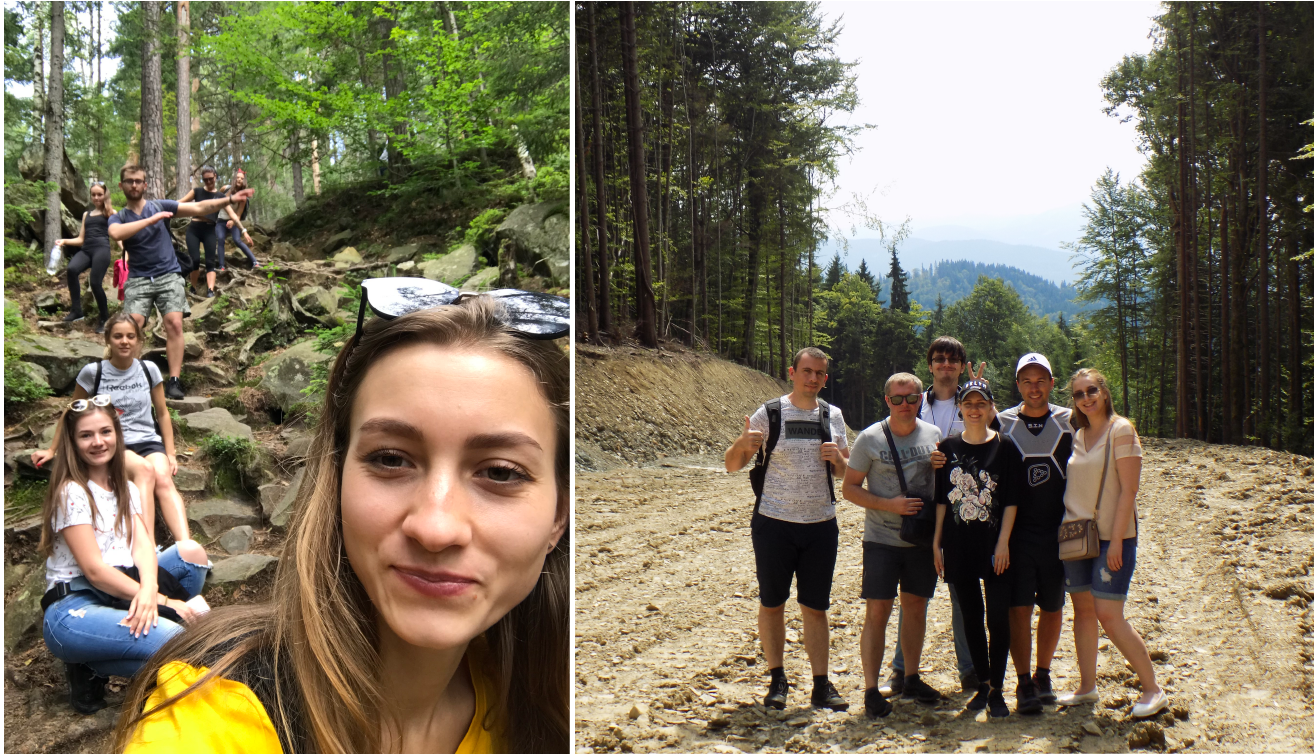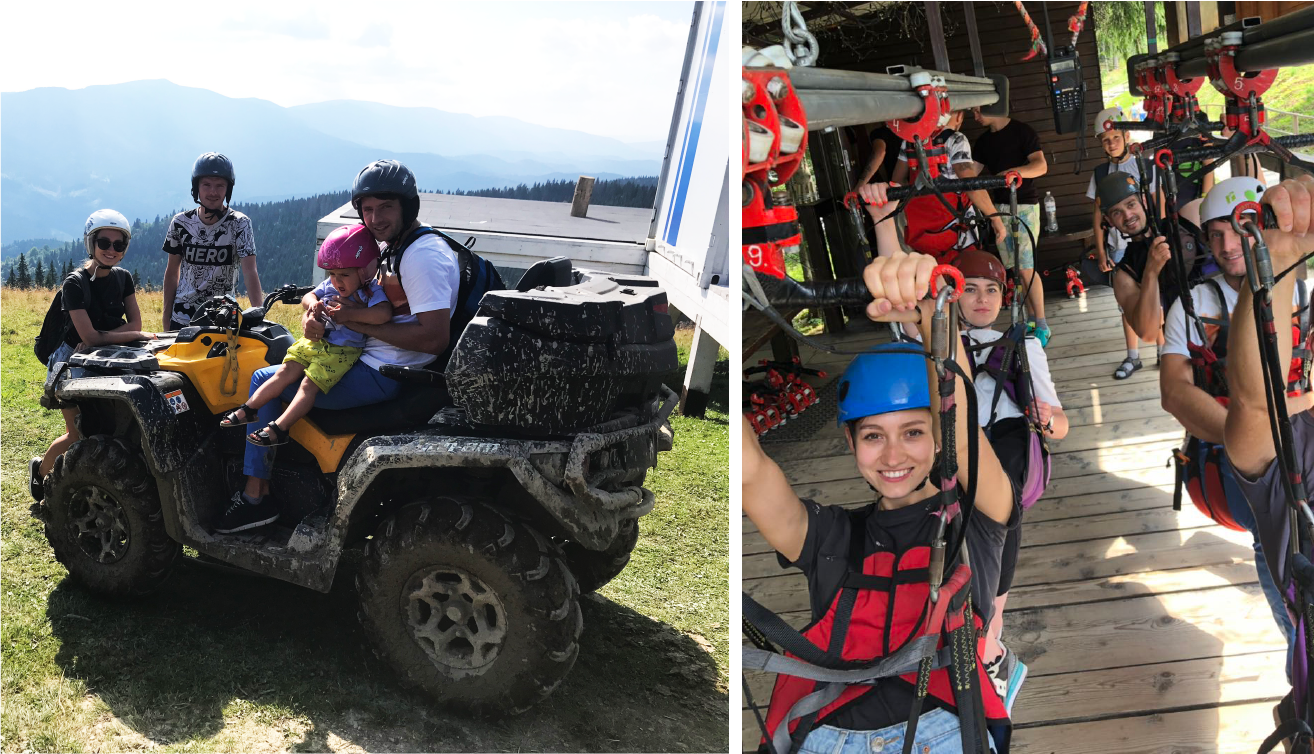 Our entire Da Vinchi Group team thanks Sergey Yurets for the fact that you always maintain such a friendly and family atmosphere in the team 🙂 It was great!