Bakotech's BIM Dialogue conference was held on April 5 in Lviv and May 17 in Kharkov.
As part of these events, our company, as an expert, shared its experience in implementing BIM technologies. The speaker was our BIM manager Vitaliy Pravdich, who spoke about the first difficulties and methods for solving them, the advantages of the program and the optimization of work processes using BIM, and showed examples of the information model of their projects. Also listened to the experience of their colleagues in the shop.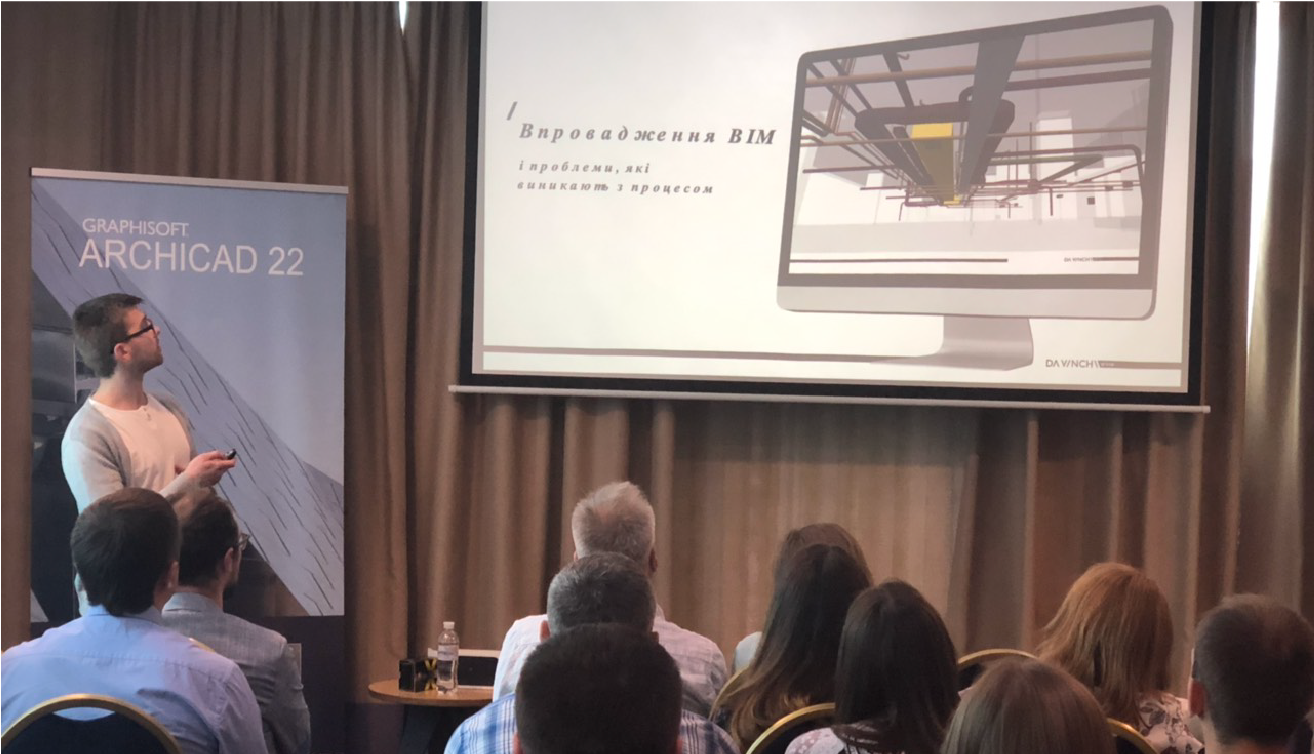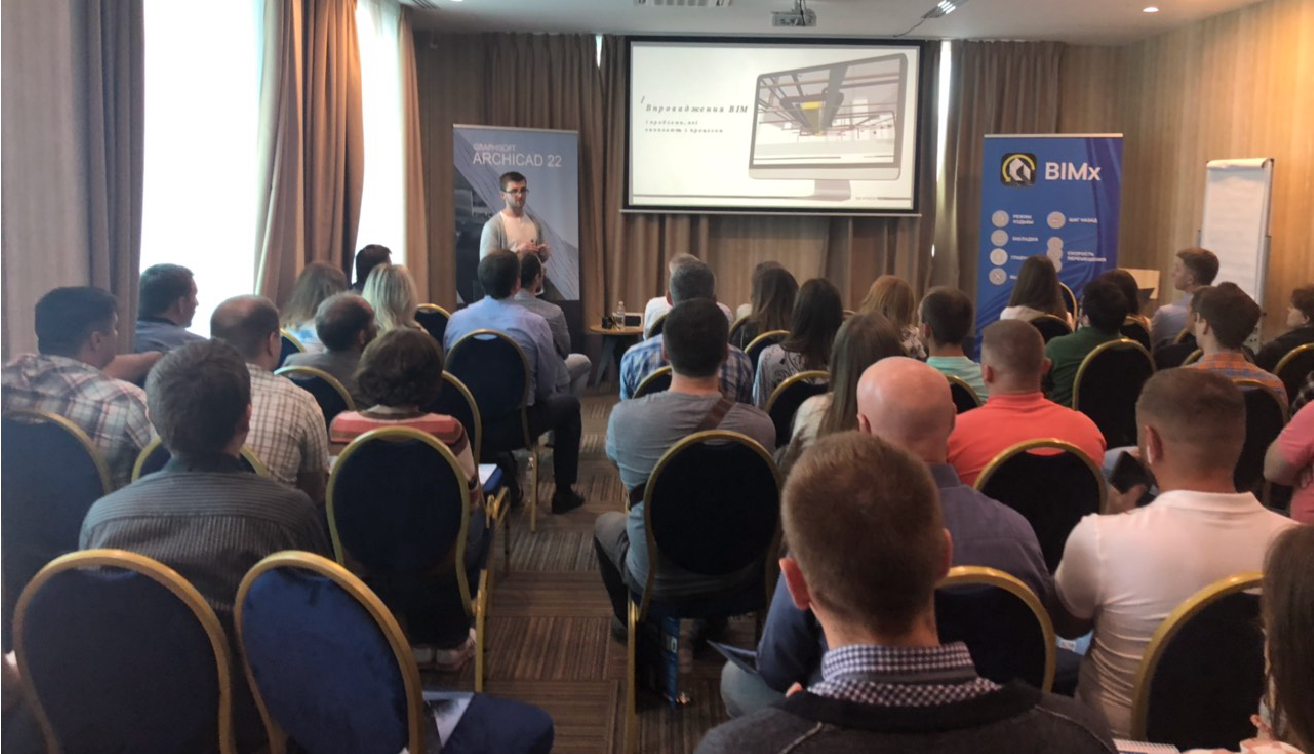 Everything went very informatively. We are grateful to all visitors for their attention and interesting questions, as well as to the organizers of BAKOTEK for architects for their trust.