July 1, Ukraine celebrates the Day of Architecture, and we are no exception!
This time we went on the Dnipro river by two sailing yachts.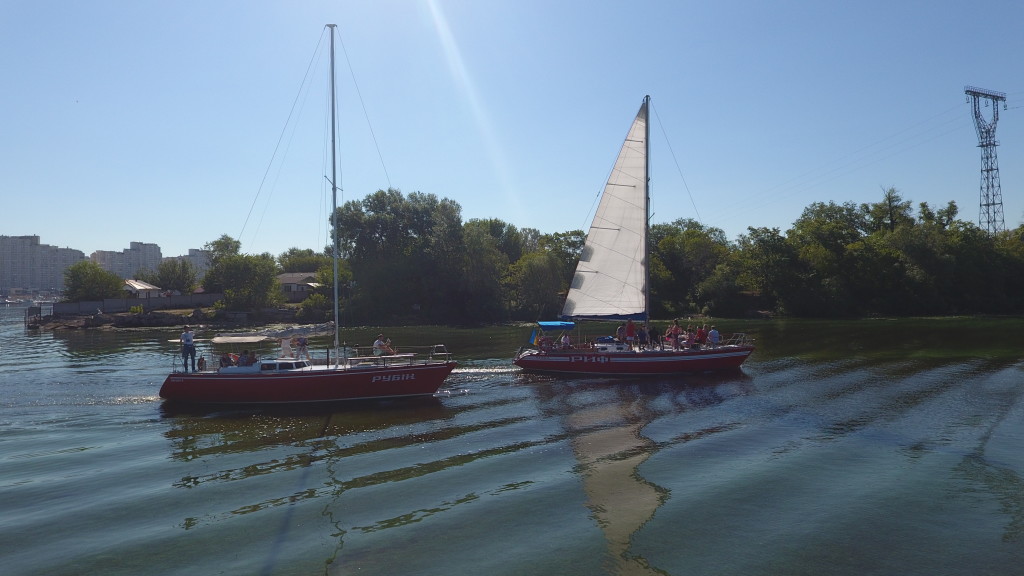 The journey began early in the morning from the yacht club Riviera in Osokorki. Along the way, we managed to compete for speed, practice managing the yacht, sunbathing, relaxing, fishing, flying a quadrocopter, almost drowning it in the Dnipro river)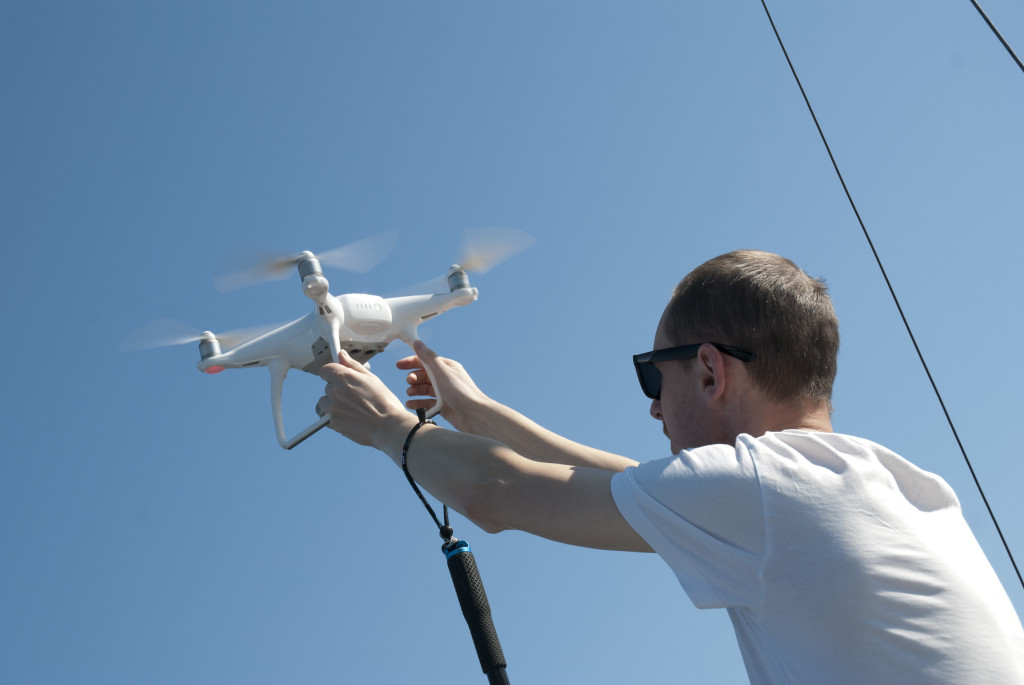 By lunchtime we got to Olginsky Island, where we ate kebabs and various goodies, held contests, played football, volleyball, and just enjoyed the surrounding nature and fun company.
At 6 in the evening we returned to the yachts and went back, already a bit tired, but in a great mood. We sang songs, danced, enjoyed the sunset.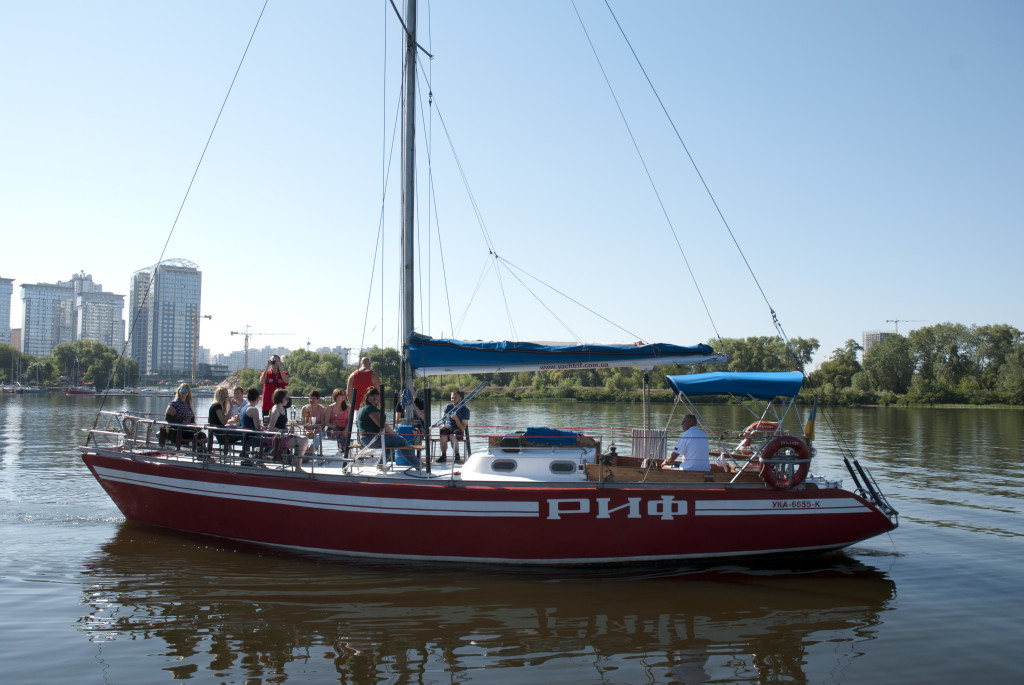 And almost at the goal, near the South Bridge, we found a heavy downpour, but we were not upset, it gave some romance to our journey ....