Another team building Davinchikov), as a child lives in each of us, it was decided to conduct a quest with fun and interesting tasks and games.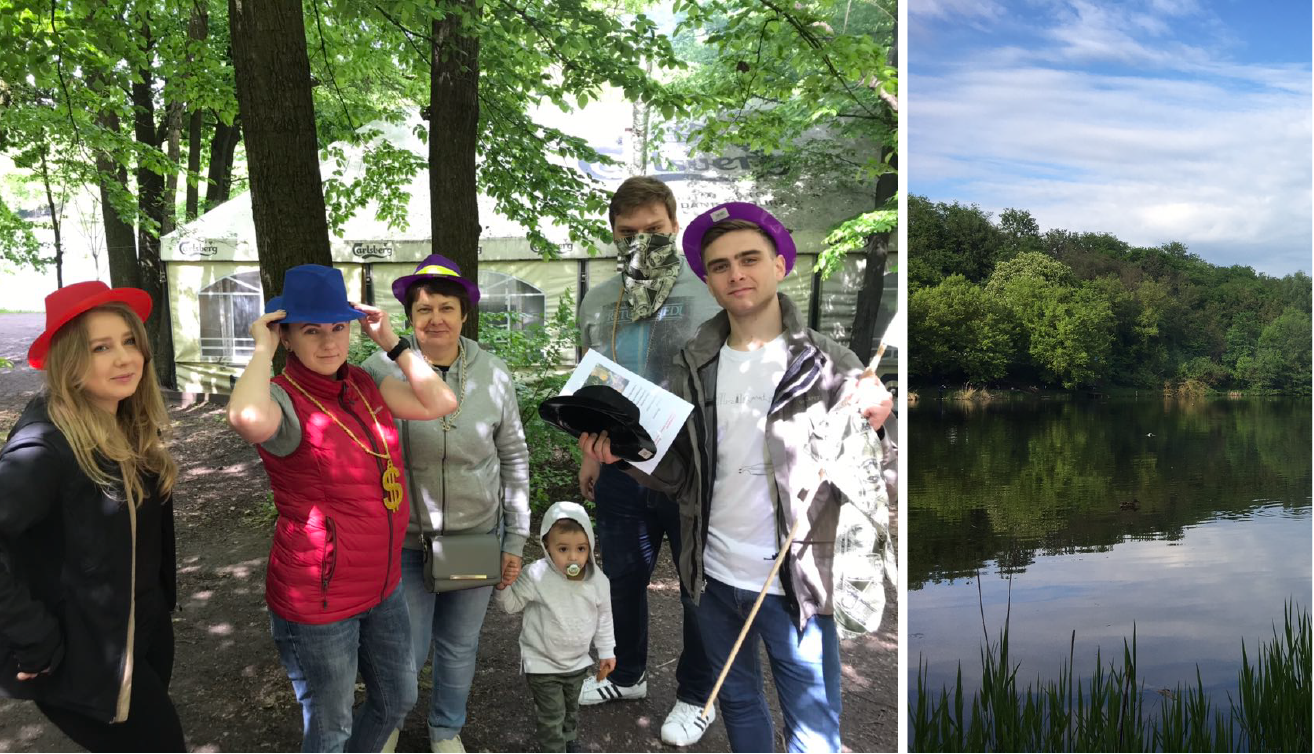 The location for the corporate party was chosen by the Goloseevsky forest, near Lake Didorovka. On this day, good weather, fresh air and team spirit were conducive to a wonderful pastime in nature and we were able to get enough of positive emotions and vivid impressions.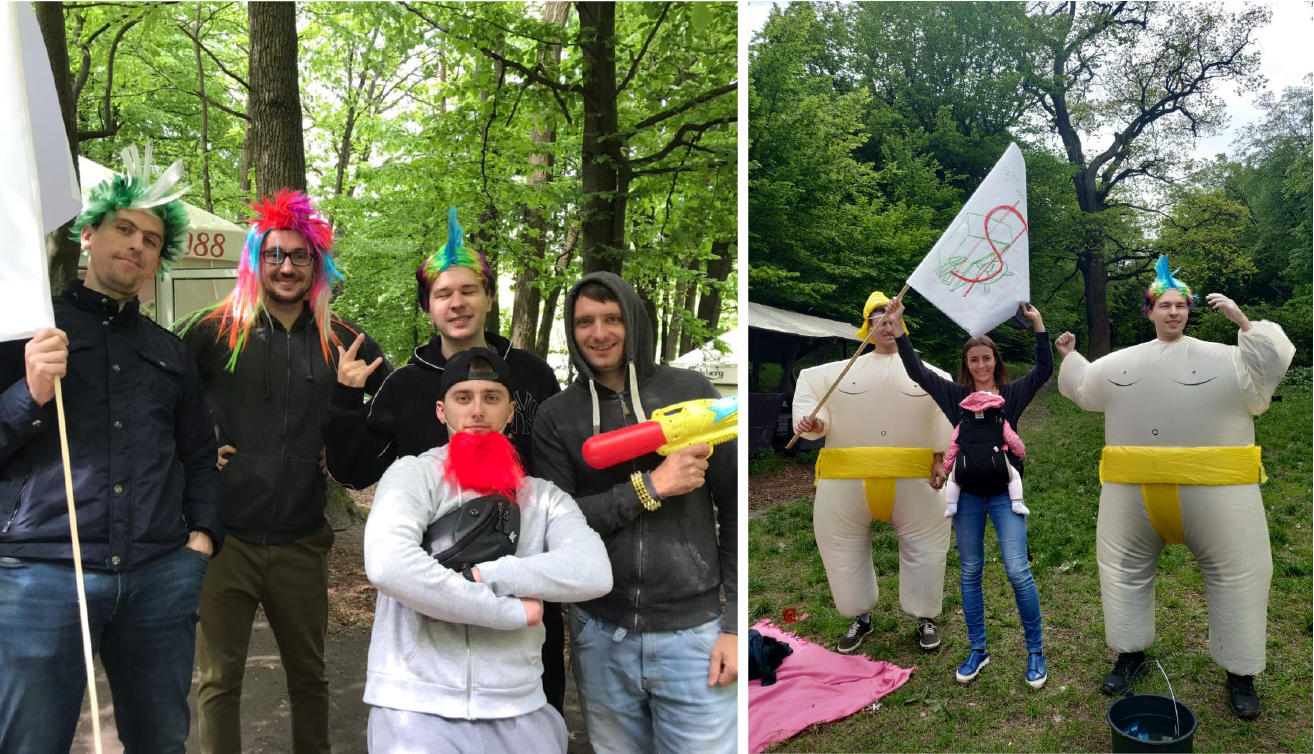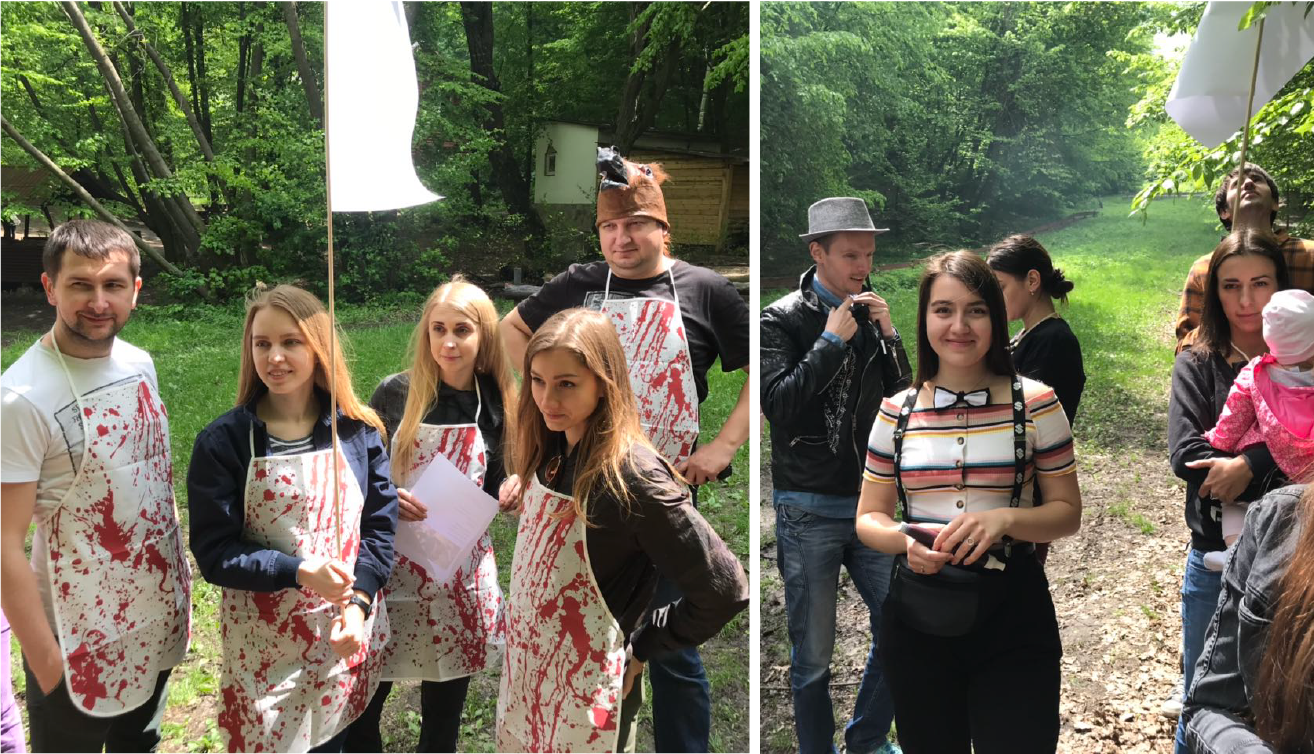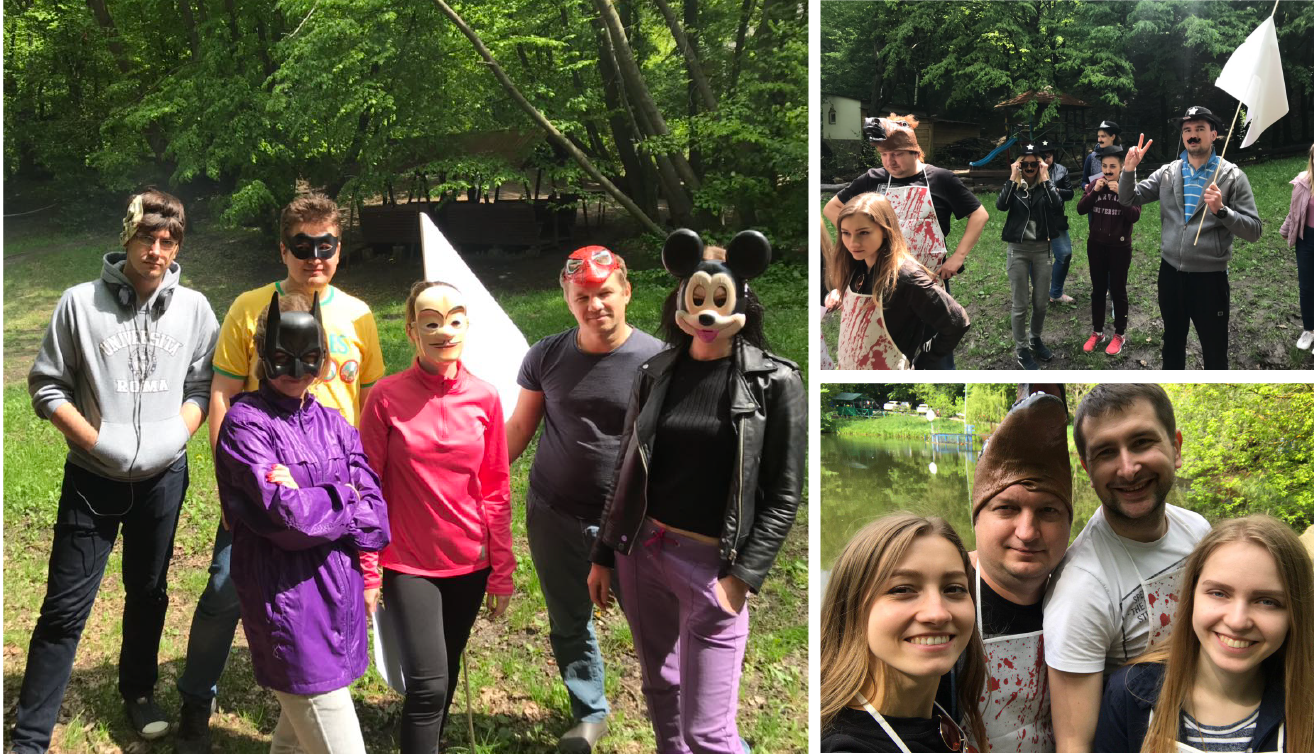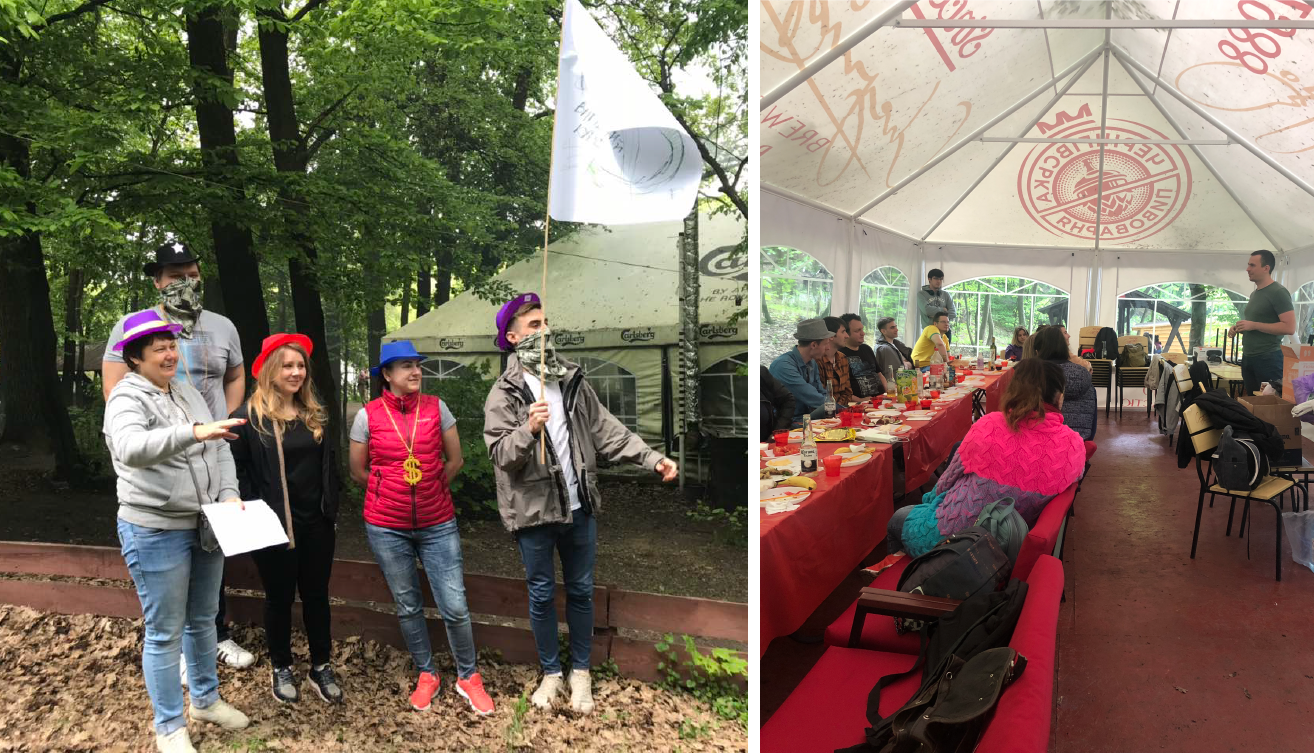 As we always say, "work productively, rest productively."