On June 1, the Ukrainian Urban Awards contest was held in the Parkovy Exhibition and Convention Center, in which our team "Da Vinchi Group" took part.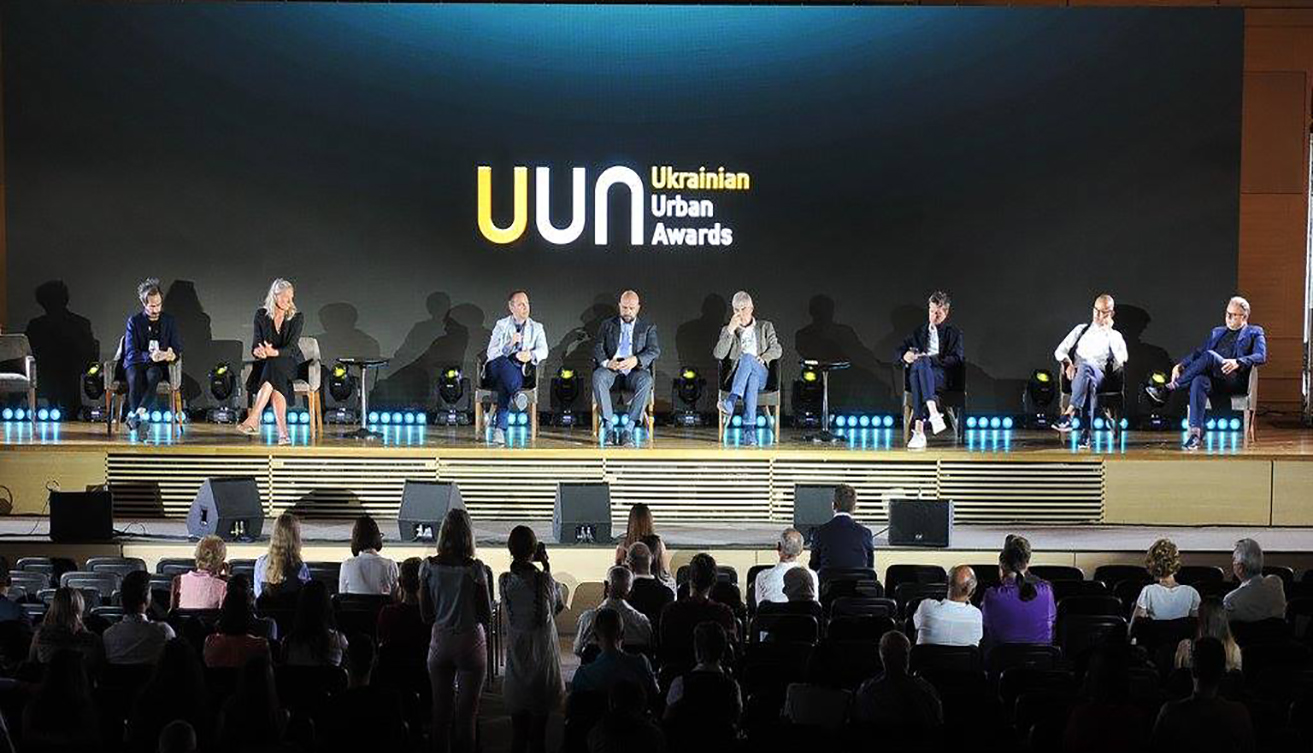 The jury consisted of such professionals as Tina Sobyu (Chinny, Chief Architect of Copenhagen), Markus Appenzeller (Head of Urbanism at the Academy of Architecture of Amsterdam), Michael Rojkind (Founder of Rojkind Arquitectos), Christos Passas (Executive Director of Zaha Hadid Architects), Vincente Kent, and Vincent Guenturer, Vincente Kenturtenos, Director of Urbanism at Amsterdam Chief Architect of Barcelona 2011-2015) and Hiroki Matsura - Chief Designer of the Maxwan Bureau. The jury found it difficult to reach a common opinion in choosing the best, because the event was a huge success and more than 500 works from designers and architects from all over Ukraine were submitted for participation in the competition.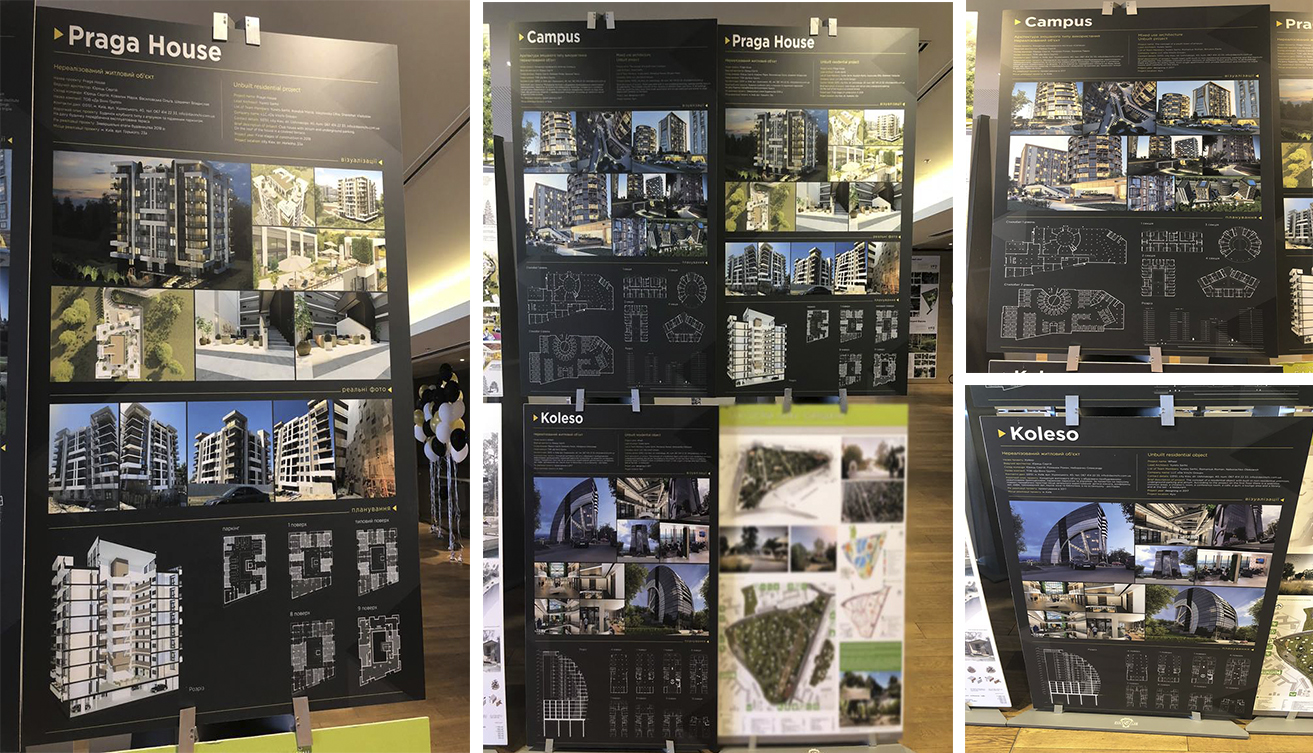 Also, during the event, professionals held master-classes, told their basic principles of work and their vision of architecture in the future.