It is no secret that architects should always keep abreast, to know all the new products in the building materials market. Therefore, for us last week ended with a visit to Reynaers aluminum in Ukraine.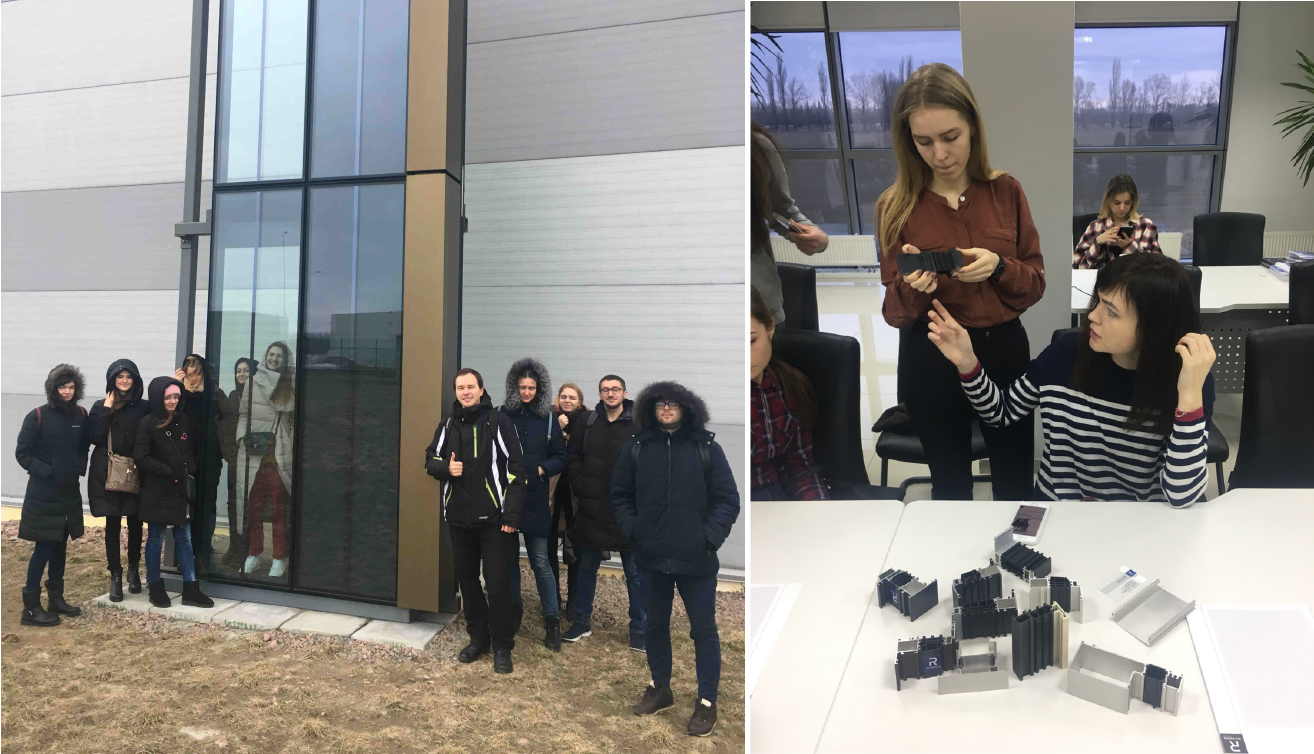 Company representatives showed us a wide range of glazing solutions, talked about the innovations and the durability of their products. At the enterprise, we familiarized ourselves with the intricacies of the assembly, painting and anodizing of aluminum profiles.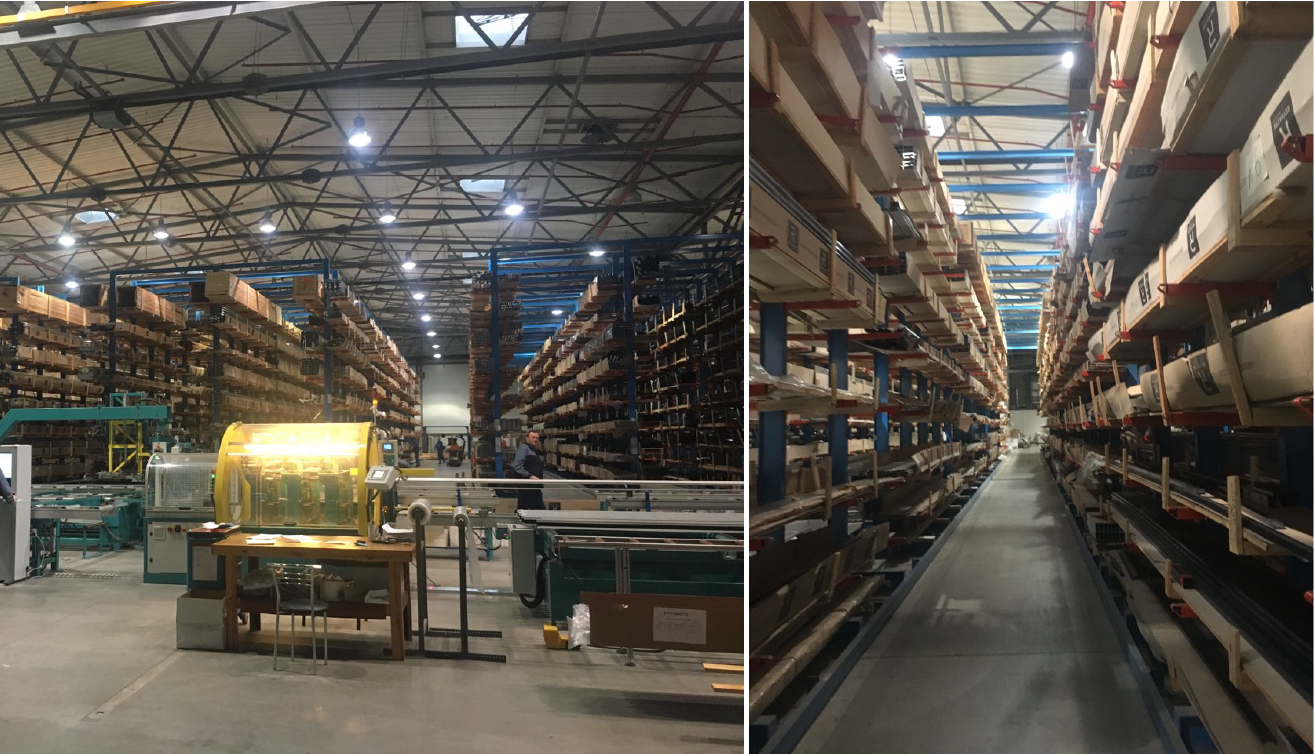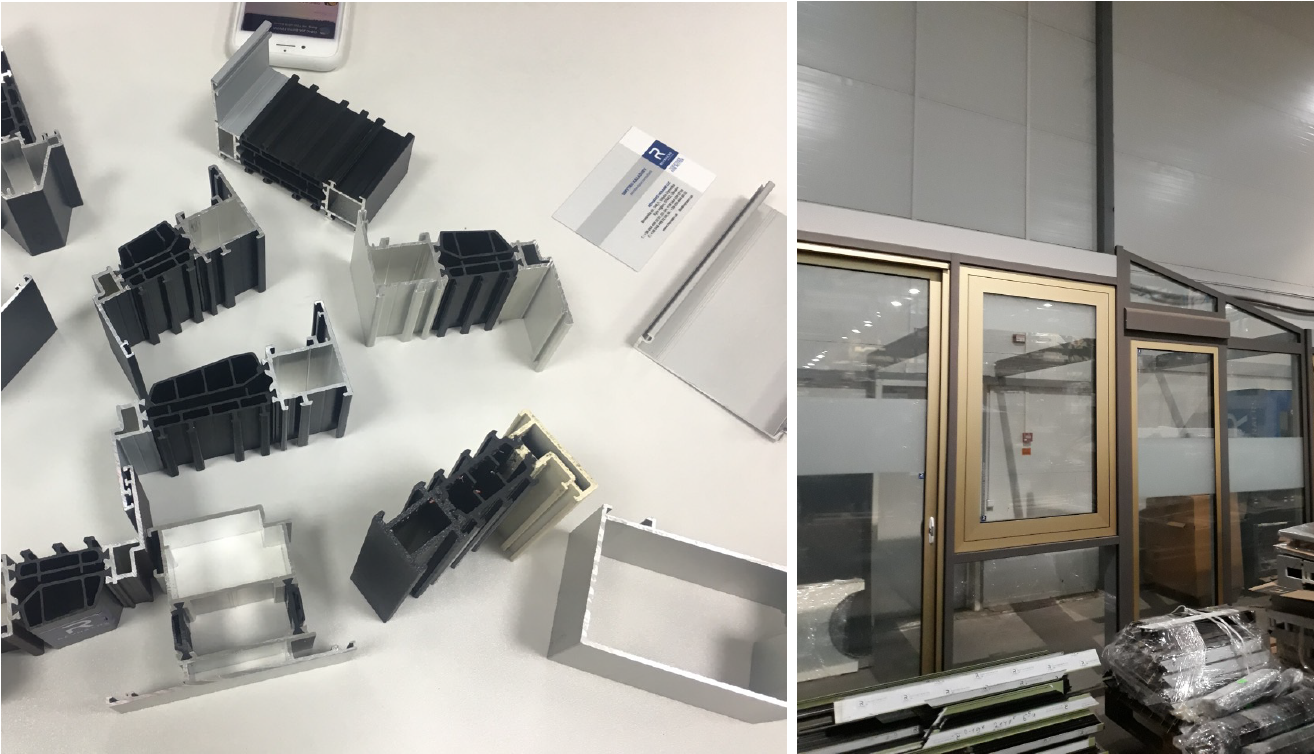 We thank the representatives of REYNAERS aluminum for a fascinating tour and lecture.