Every year, in honor of the birthday of the company, we organize a trip abroad and this one was not an exception. We look forward to sharing our impressions of relaxation with you.
This year a country was chosen with a long history, majestic mountains, many rivers, lakes, waterfalls and temples, with delicious cuisine and hospitable people. Already guessed what kind of country? - Well, of course, this is Georgia ... Such a contrast and diverse.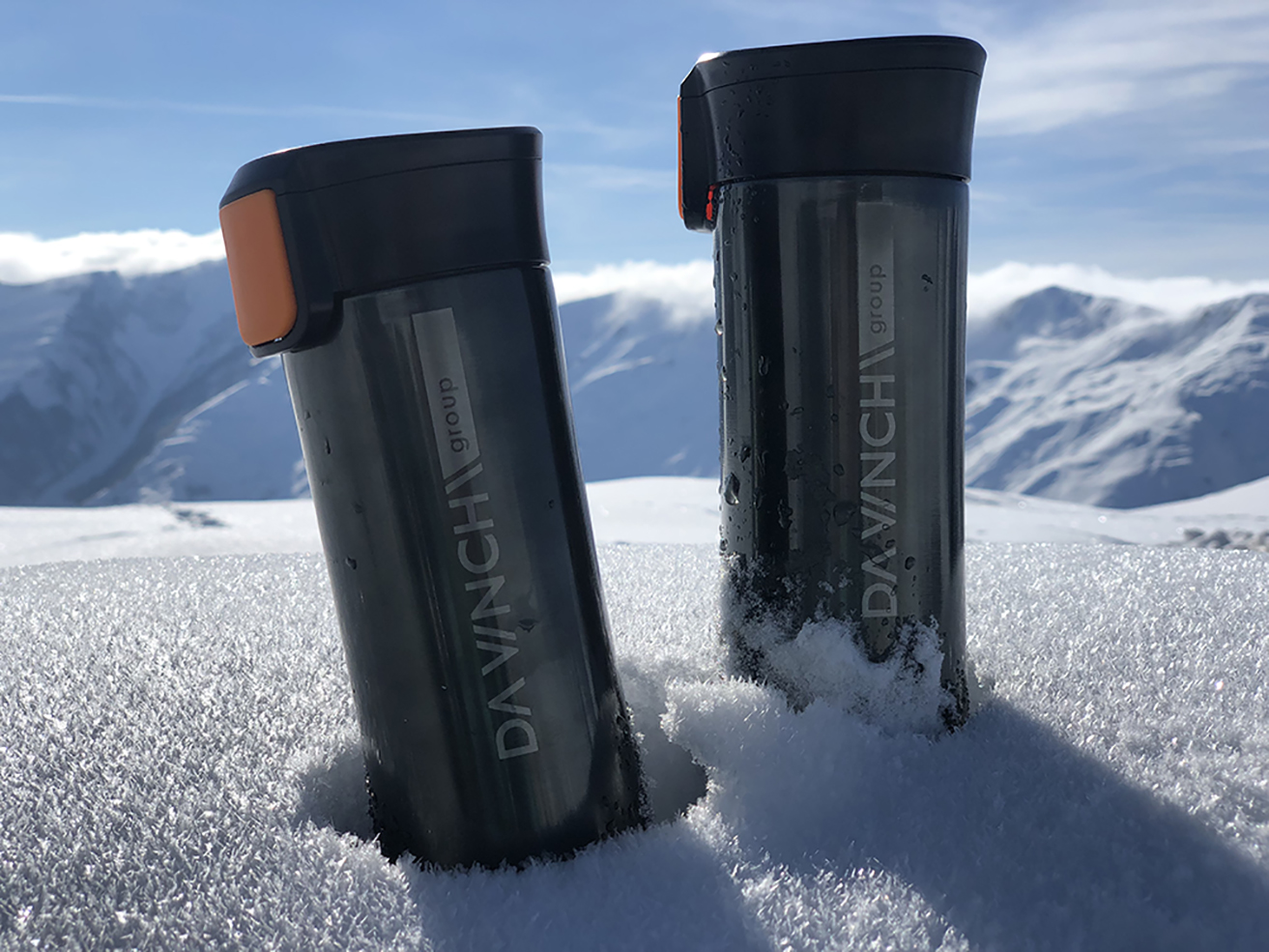 The first city we visited was Gudauri. This is a fairly young ski resort, the development of which began in the 80s. Something is being improved here every season. Everyone was able to find entertainment to their like: professionals rode on red and black tracks, beginners on green ones, and for those who didn't like skiing and snowboarding - they flew a paraglide, went down the hills on the "buns", attended spa treatments or simply admired the incredible landscapes of the Caucasus Mountains.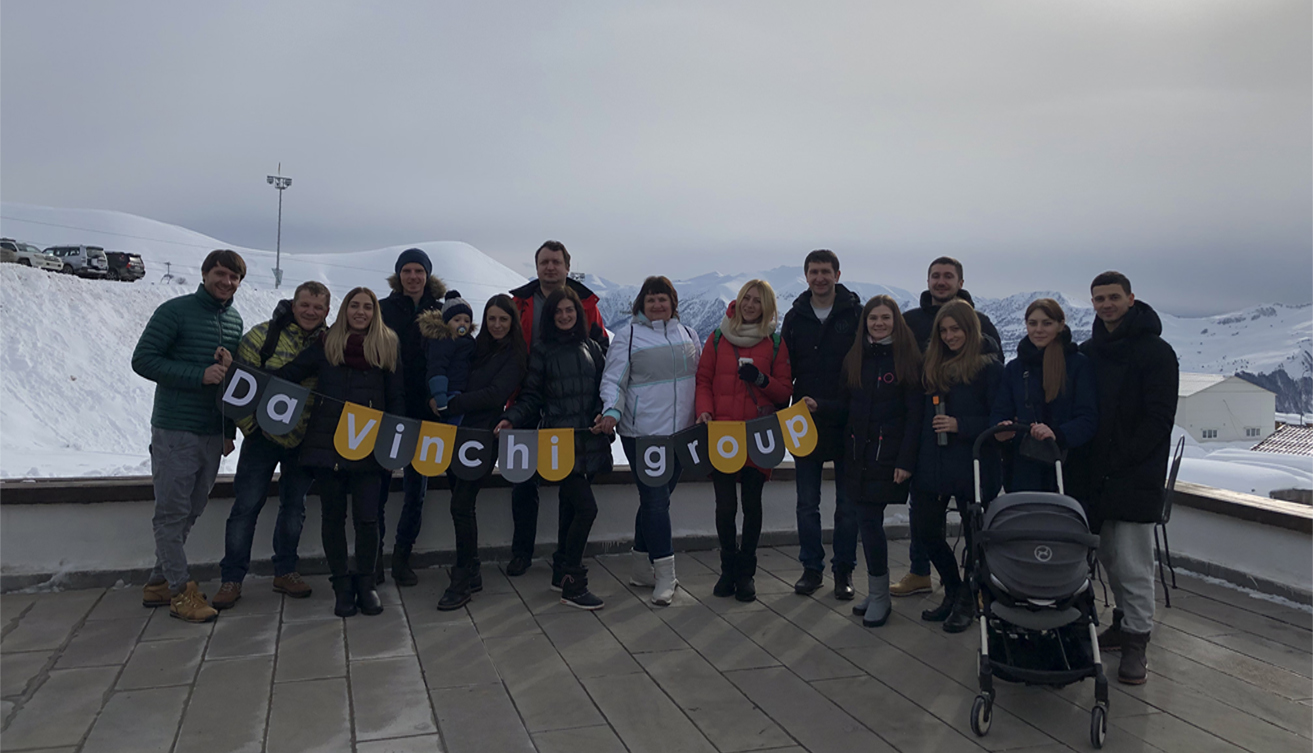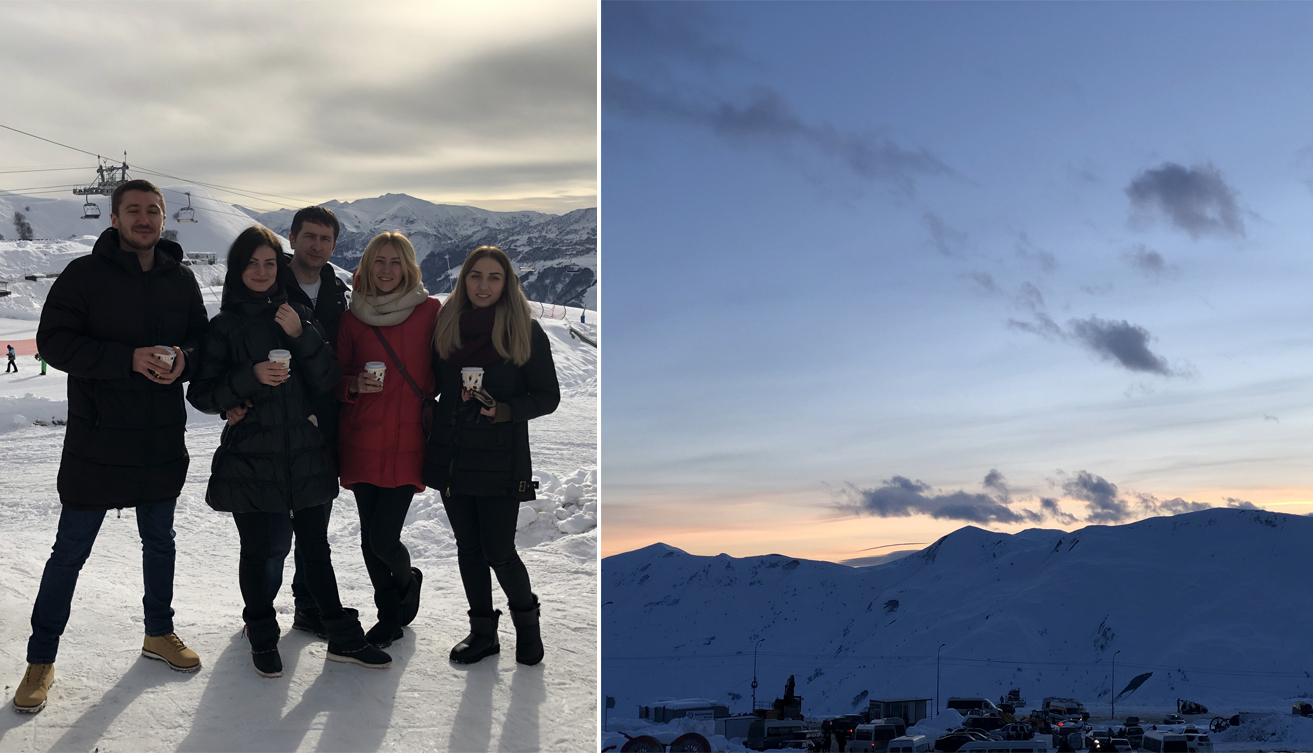 The next stop was a place that struck with its beauty - Zhinvalskoe reservoir. An interesting fact is that the reservoir is artificial and earlier in its place was the old city of Zhinvali - a paradise for archaeologists. But by the decision of the government, in 1984, it was flooded and hydropower plants were built. Actually, this is how this amazing place appeared.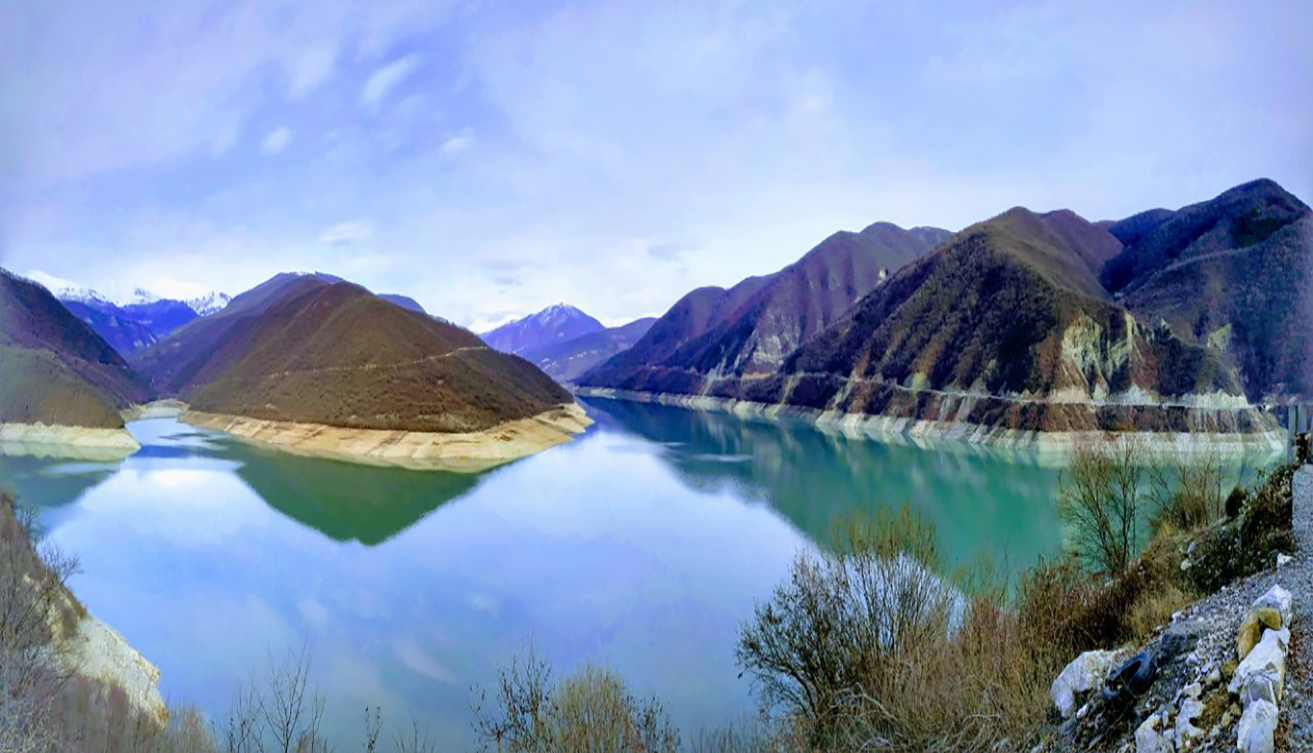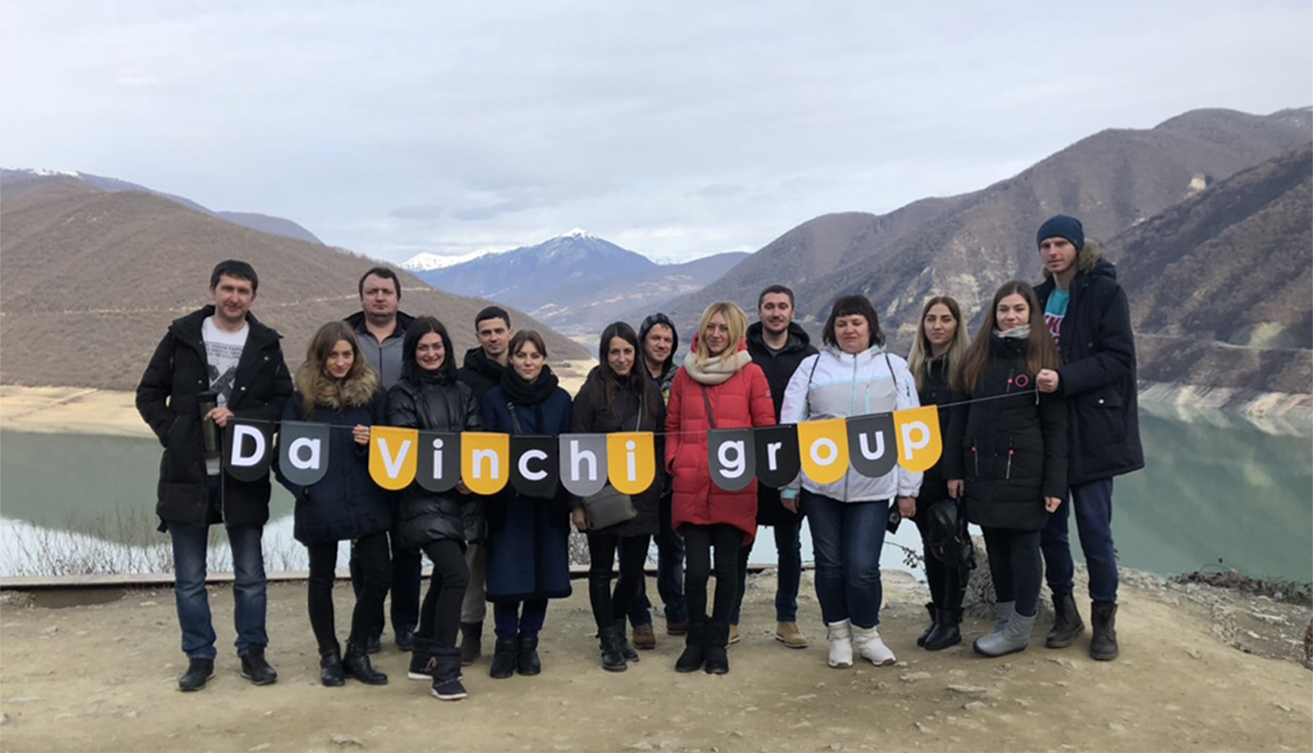 Well, at the end of the trip we visited the capital of Georgia - Tbilisi. Incredibly colorful, contrasting and vibrant city. It was here that we were able to explore the local architecture. Merging old and new. We saw the famous: the Peace Bridge; the Concert Hall and the House of Justice built according to a project of the world famous architect Massimiliano Fuksas; the temple of Sameba; Mtatsminda Park, which is located on a hill and from which there are magnificent views of the entire city; climbed the cable car to the mother of Kartli. Also visited the old capital - Mtskheta and Jvari Monastery, built in the 7th century.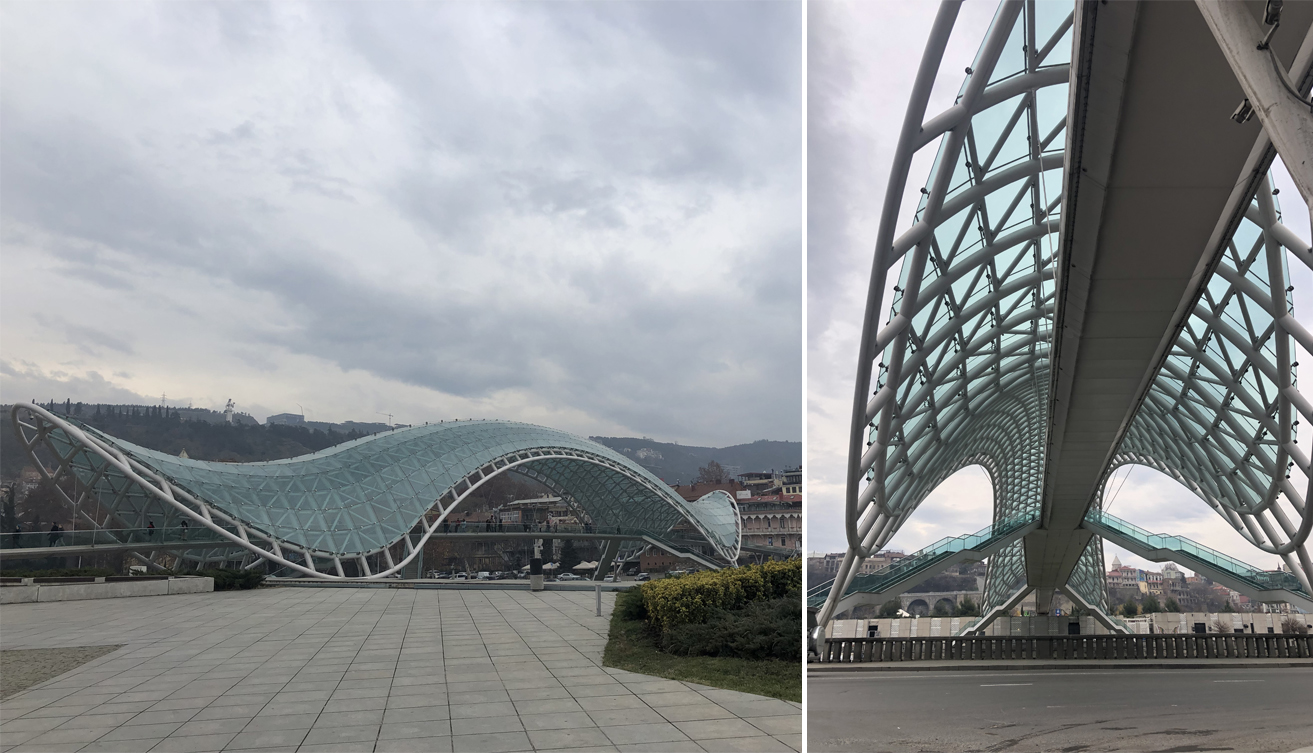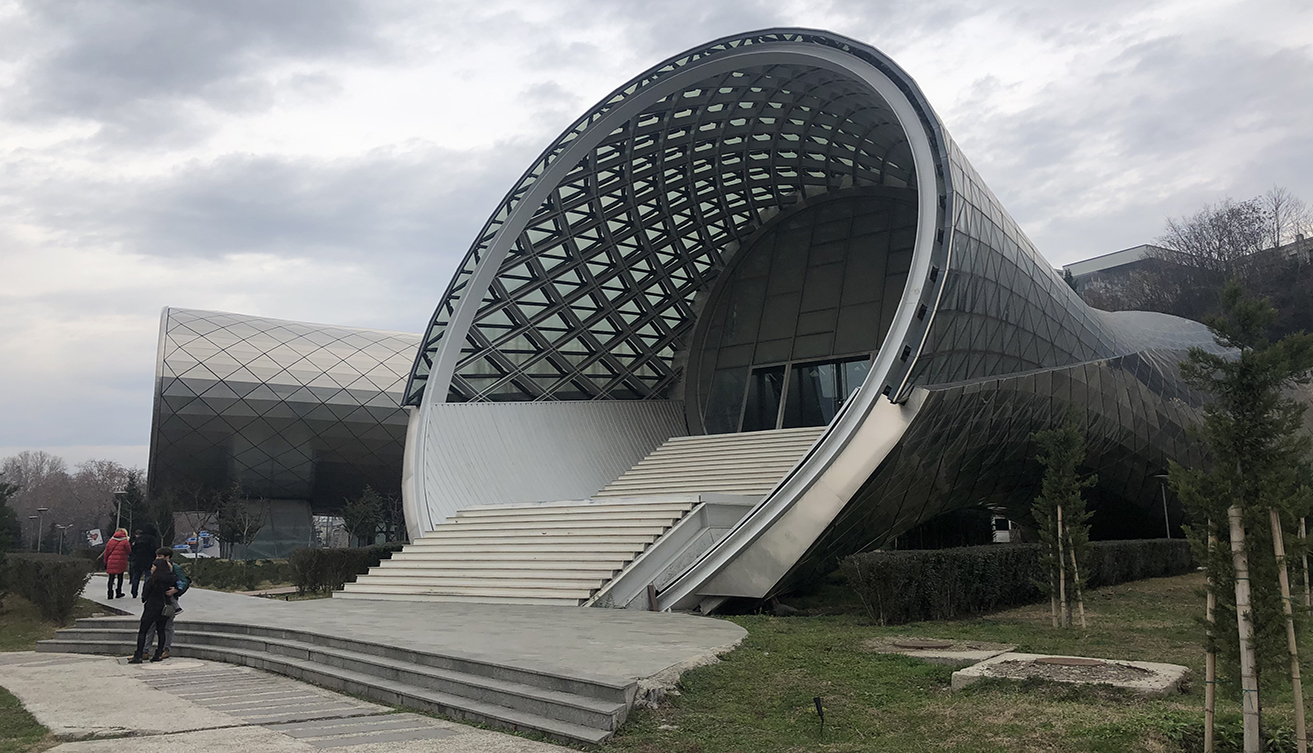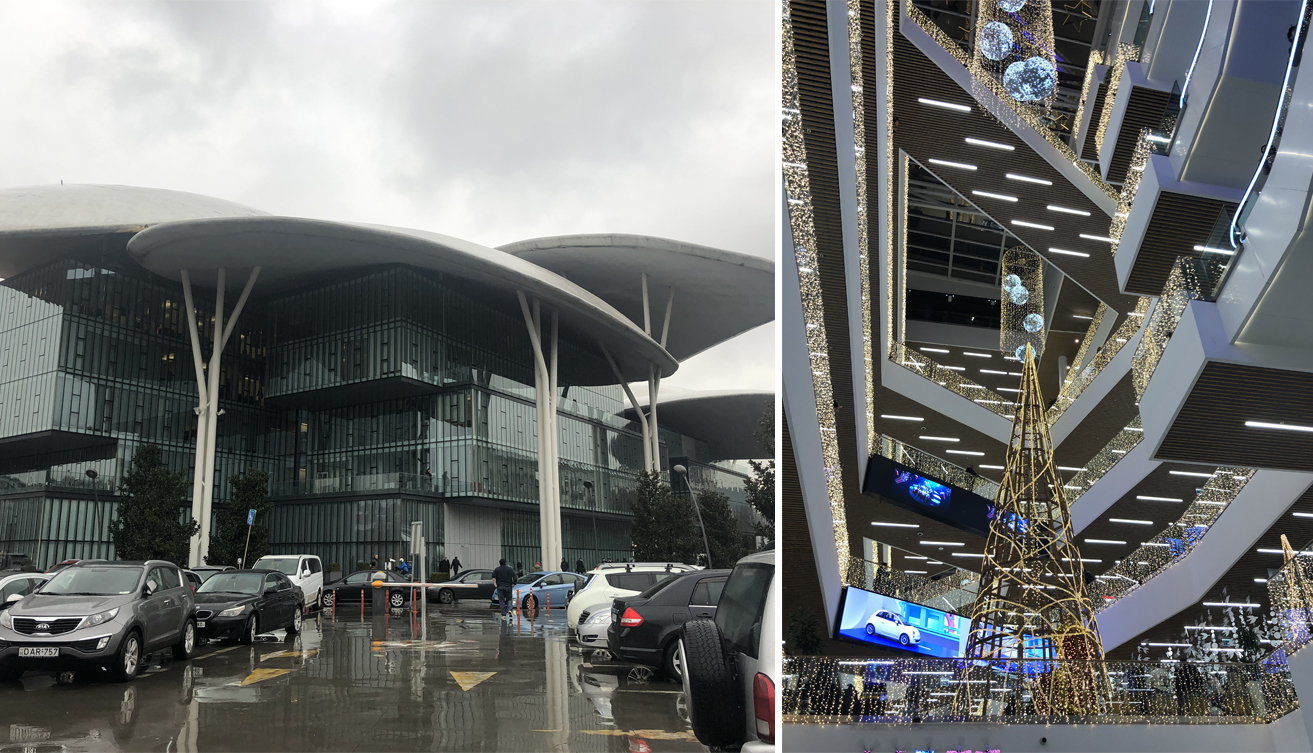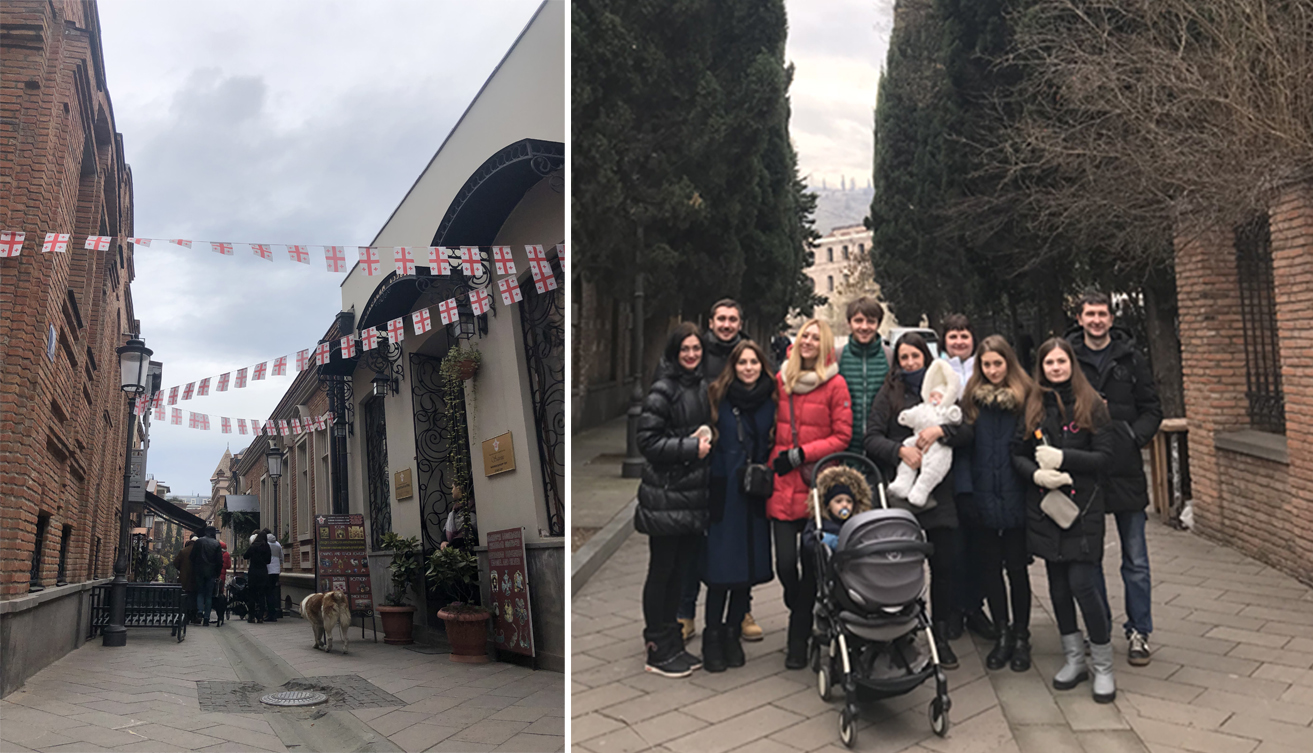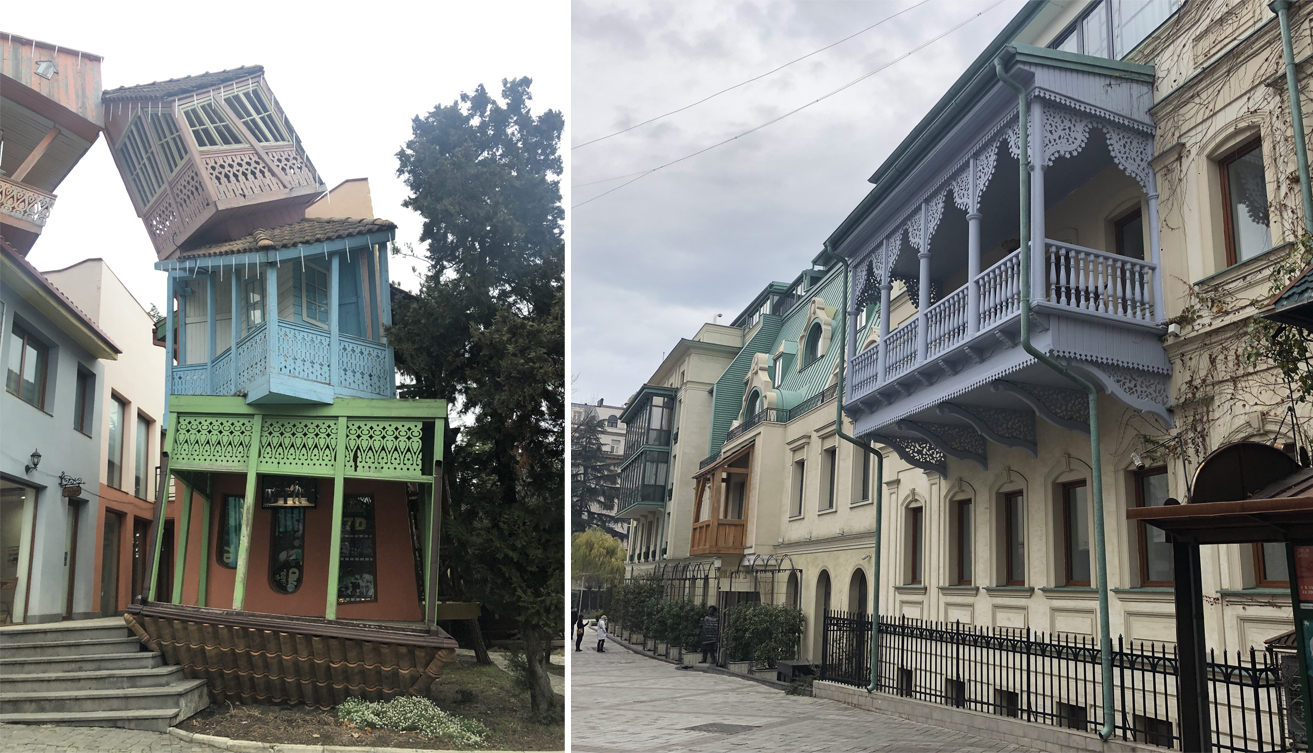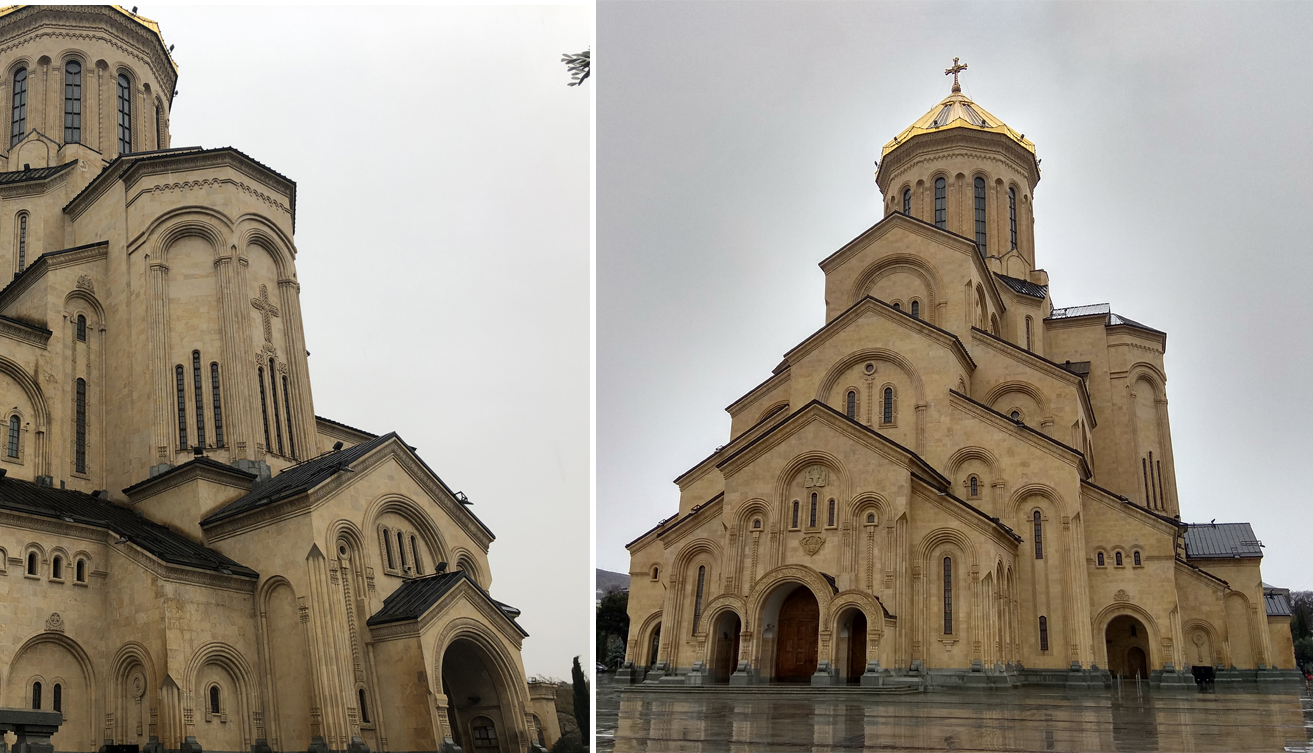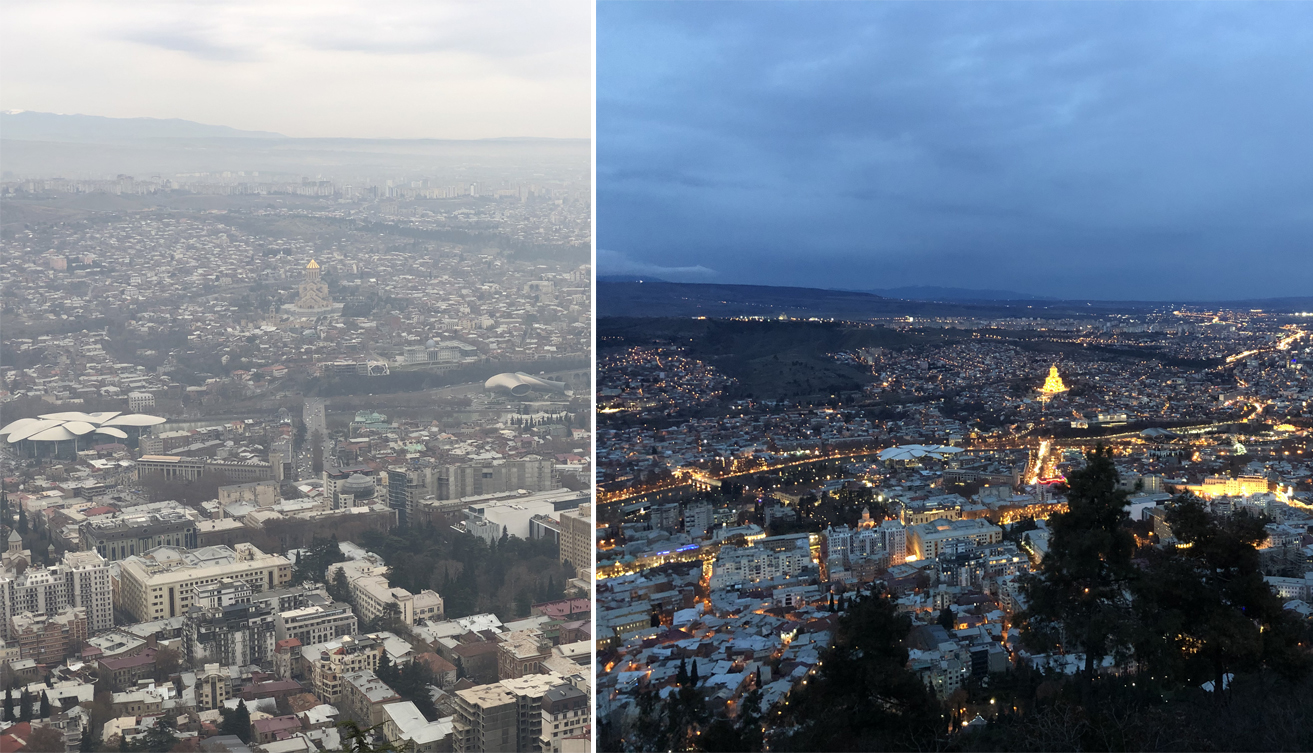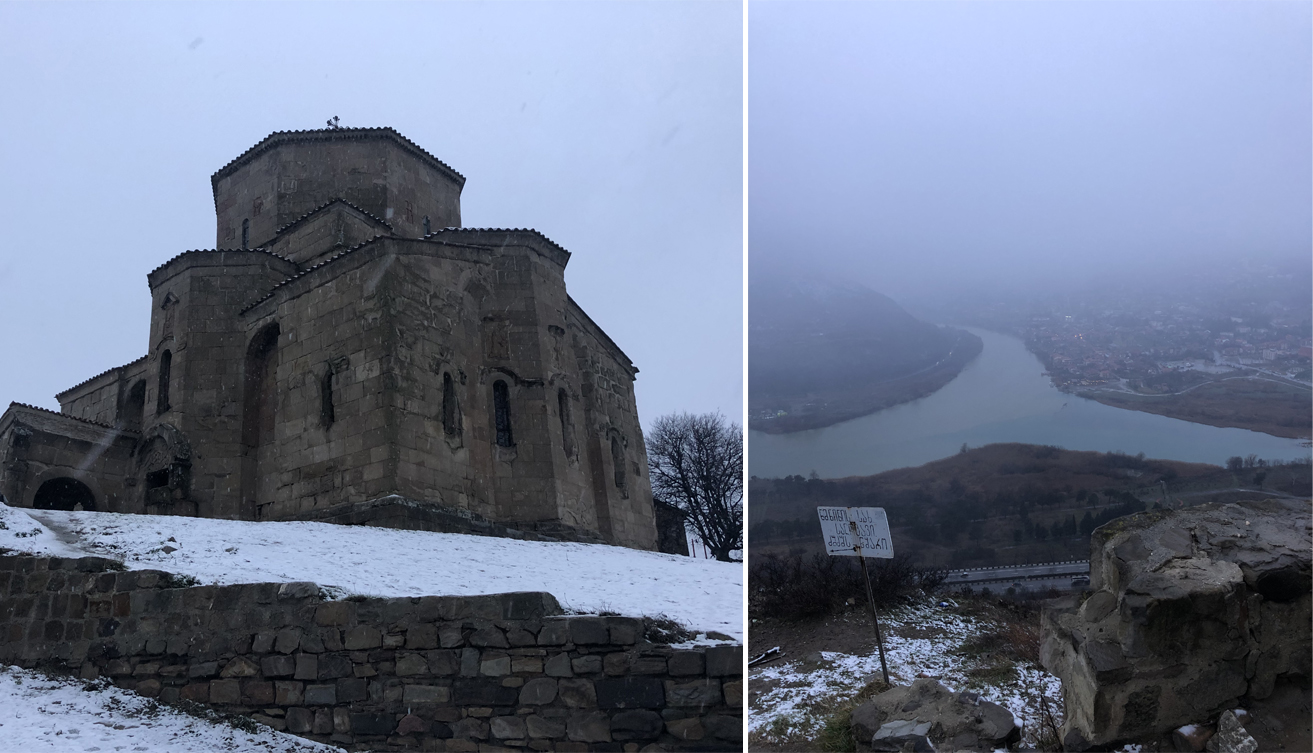 Georgia is a country that fascinates and makes you fall in love with it at the first sight! We got enough bright, positive emotions and were inspired to create new, cool projects)